CLICK TO SUBSCRIBE
If you are just starting out, or don't have the budget to spend on ads, or don't yet have the domain authority to bring your website on the first page, working with third-party sites is the best option to build brand visibility. To give more insight into this new way to approach search engine strategy, Gert is going to talk to Chris Dickey of Visably.com. Listen and see how you can start measuring your search engine visibility today.
Podcast Highlights:
00:00 Prologue
01:14 Welcoming of guest, Chris Dickey
02:13 Introduction of self and his background
05:17 Why it is important for your brand or service to be seen everywhere, to be seen multiple times in the search?
13:57 If you are just starting out or on a low budget, how do you drive search visibility working with third party sites and who are the people you need to talk to?
17:13 How does the Visably software allow its clients to focus on their targetting or narrow their focus on what really matters?
22:18 How does the Visably PR tool help in managing your brand visibility in search and what is the Visably score all about?
28:03 How can Visably help in terms of knowing your performance in the E-commerce landing pages and affiliates?
30:15 At what stage do people start looking into using Visably strategy to leverage via third-party sites?
41:00 Rolling out of the Visably Pro (Enterprise Level Software) in January 2021 and what are we going to expect from it?
43:52 Where to Connect with Chris Dickey?
45:00 End
Connect with Chris Dickey:
Website: https://visably.com/
LinkedIn: https://www.linkedin.com/in/chris-dickey-6619b712
Thanks for listening to us on our SEO podcast today! We hope to see you again! Subscribe to keep you up to date on SEO, Marketing tips, and everything business owners should know. Leave us a comment or a review and we will be grateful and prepared for more and more useful and new episodes!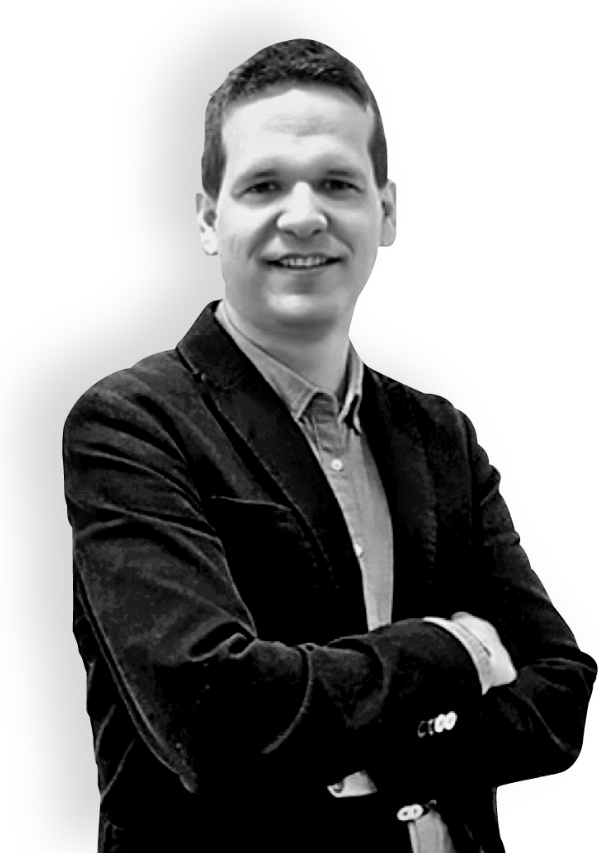 Loved This Episode?
Please consider leaving me a review with Apple, Google, or Spotify! It'll help folks discover this show and hopefully we can change more lives!
RATE AND REVIEW