CLICK TO SUBSCRIBE
Do you want to get your copywriting right or formulate a good content strategy that will keep your business going? Definitely, everybody wants that! In this episode of SEO Leverage Podcast, Gert is going to talk to Anfernee Chansamooth of Simple Creative Marketing to shed light on the major mistakes most entrepreneurs and businesses commit when creating and putting out their content. Heaps of nuggets here, enjoy listening!
Also, check out the bonus resources that Anfernee has put together at https://www.simplecreativemarketing.com/gert/. It contains a free case study guide and further expands on the topics discussed in this episode.
Podcast Highlights:
01:25 – Anfernee talks about how he got started with copywriting and content strategy and the challenges of running his first business.
11:20 – Common mistakes and misconceptions with content strategy.
21:45 – Creating your own category in the industry.
29:56 – Applying design and visual elements to content.
37:16 – Building an audience.
41:50 – Understanding buyer psychology and the importance of a clear content promotion strategy.
45:09 – Designing content strategy in line with the buyer's journey and the customer empathy map.
53:41 – Using SEO research to match your content with user intent.
1:02:26 – Additional resources on the topics discussed at https://www.simplecreativemarketing.com/gert/
Connect with Anfernee:
Website: www.simplecreativemarketing.com
Resources:
Books mentioned by Anfernee:
Key Person of Influence (Revised Edition): The Five-Step Method to become one of the most highly valued and highly paid people in your industry by Danielle Priestley, the co-founder of Dent Global https://www.amazon.com/Key-Person-Influence-Revised-Five-Step-ebook/dp/B00NVQE4T8
The 4-Hour Workweek: Escape 9-5, Live Anywhere, and Join the New Rich by Timothy Ferris https://www.amazon.com/4-Hour-Workweek-Escape-Live-Anywhere/dp/0307465357
Why the First 100 Days Are Critical for New Customers | Joey Coleman
Bonus Resources for listeners of SEO Leverage Podcast (free case study guide or tips for effective marketing B2B, etc.)
www.simplecreativemarketing.com/gert
Thanks for listening to us on our SEO podcast today! We hope to see you again! Subscribe to keep you up to date on SEO, Marketing tips, and everything business owners should know. Leave us a comment or a review and we will be grateful and prepared for more and more useful and new episodes!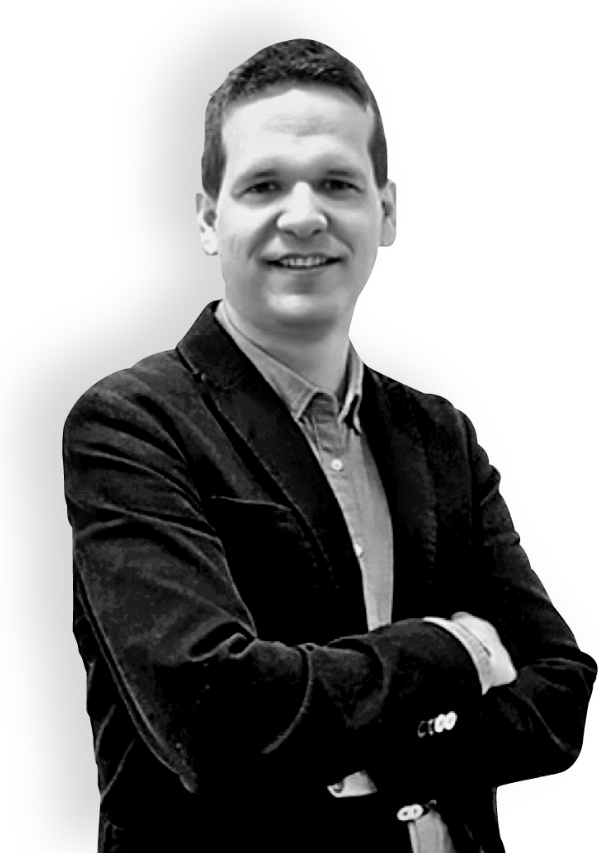 Loved This Episode?
Please consider leaving me a review with Apple, Google, or Spotify! It'll help folks discover this show and hopefully we can change more lives!
RATE AND REVIEW