CLICK TO SUBSCRIBE
Advertising has evolved over the years with the onset of social media, entrepreneurs have used social media advertising extensively because people are on the internet most of the time. In this episode Gert is going to talk about the 3Ws (Who, What and Where) of paid advertising with Ilana Wechsler, a Pay Per Click Marketing Professional and founder of https://teachtraffic.com/.
Podcast Highlights:
00:14 – Intro
01:05 – Guest Introduction
02:12 – Ilana Wechsler's background
06:26 – What is traffic puzzle all about and how is it applicable for business
10:37 – The four quadrants of a retargeting campaign
13:42 – Some common mistakes business owners do with their marketing campaigns
20:17 – How to approach promoting content on social and why copy on social is very important?
29:50 – What is the warning percentage of a Click Through Rate and other Key Performance Indicators to watch out for?
33:42 – What is the starting point for someone who would like to get going with paid traffic?
36:13 – Summary of what we talked about in this episode
37:53 – Where to Connect with Ilana Wechsler?
38:04 – End
Connect with Ilana Wechsler:
Website: https://teachtraffic.com/
Thanks for listening to us on our SEO podcast today! We hope to see you again! Subscribe to keep you up to date on SEO, Marketing tips, and everything business owners should know. Leave us a comment or a review and we will be grateful and prepared for more and more useful and new episodes!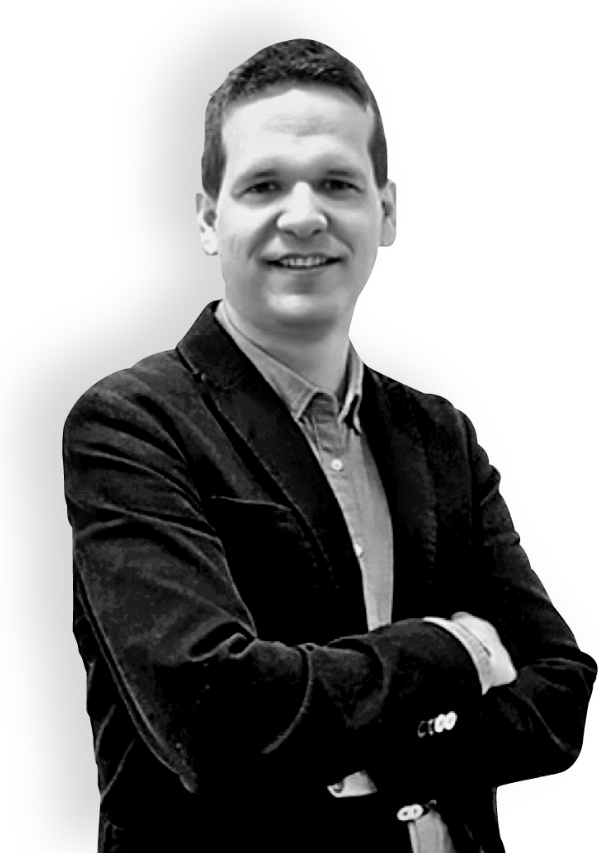 Loved This Episode?
Please consider leaving me a review with Apple, Google, or Spotify! It'll help folks discover this show and hopefully we can change more lives!
RATE AND REVIEW