CLICK TO SUBSCRIBE
Why is it important to look into the monthly Google algorithm updates? This is what Gert will be discussing in this episode 9 of the SEO Leverage podcast. As you know Google is the widely used search engine and a trusted one at that because it releases the most comprehensive, sophisticated, and detailed list of Google search ranking algorithm updates ever. So, if your ranking dropped from the last update, there are ways to bring them back up.
Podcast Highlights:
00:00 - Prologue
01:12 - Introduction of the Topic
01:42 - What to look for in a Google Algorithm update and what action to take if it has affected your ranking?
06:15 - What can you do on your site, in general, to make it better?
07:09 - Why your E.A.T. (Expertise, Authoritativeness, and Trustworthiness) can affect your ranking?
08:25 - What can SEOLeverage™️.com do for you to streamline your website's search engine optimization?
10:15 - End
Thanks for listening to us on our SEO podcast today! We hope to see you again! Subscribe to keep you up to date on SEO, Marketing tips, and everything business owners should know. Leave us a comment or a review and we will be grateful and prepared for more and more useful and new episodes!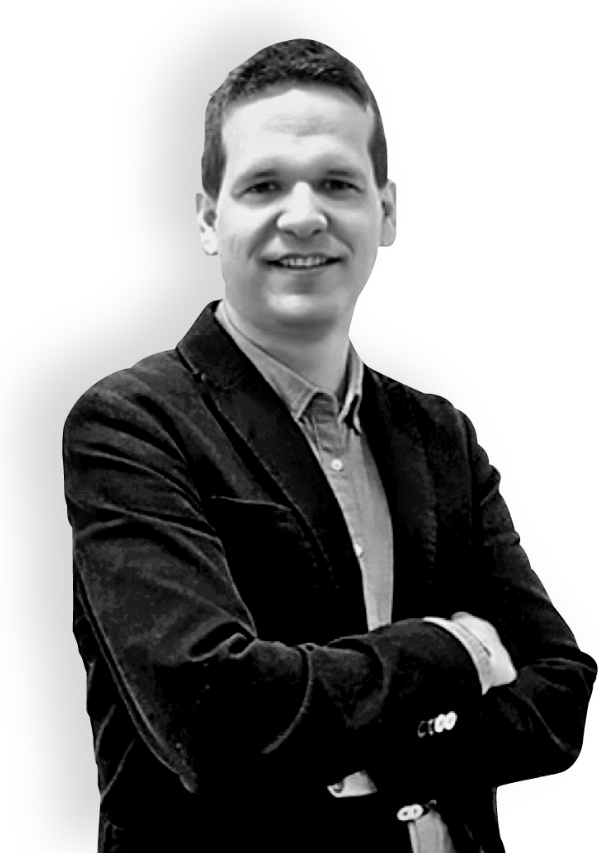 Loved This Episode?
Please consider leaving me a review with Apple, Google, or Spotify! It'll help folks discover this show and hopefully we can change more lives!
RATE AND REVIEW