CLICK TO SUBSCRIBE
In this episode, Gert provides a very good analogy for SEO optimization, using the supermarket's eye-level strategy for users to find what they are looking for. If you are expecting your content or article to rank on the first page, you should follow Gert's recommendation of the top-down approach.
Users usually look at the top to find the answer to their queries and questions and if they don't find it there, they would most likely swipe back, and find the answers from others. For more information on the Top-Down approach, listen to the very end of episode 114.
Podcast Highlights:
00:00 Prologue
00:44 Podcast INTRO
00:53 Introduction of the episode topic
01:58 The two parties that are present in every Search Query
02:42 The analogy of supermarkets' eye-level strategy to sell their products which is similar to how users and search engines function with queries or questions.
04:20 Optimizing for SEO and User Experience
05:49 The top-down approach
06:51 End
Connect with Gert Mellak:
Website: https://seoleverage.com/
Email: [email protected]
The Top-Down Focus
One objective stands out above the others in the intensely competitive world of online content: dominating Google's search results pages. To accomplish this, content writers must use a tactical strategy.
In this episode, Gert will share a strategy known as "top-down focus." This not only ensures the production of high-quality content but also gives SEO priority.
What Does Top-Down Focus Mean?
One of the most frequently asked questions Gert receives is, "How can I create content that truly ranks well on Google?"
It's not as straightforward as you might think.
You see, there's no magic word count, and there certainly isn't a secret hack that guarantees a top spot in Google's search results. You need to consider two elements:
First, think about a user who lands on your website with a specific question or search query in mind. They come with certain expectations.
Second, think about Google, which also evaluates your page.
Both the user and Google start processing, reading, or skimming your page from the top down to the bottom. And this is where top-down focus comes in.
So, here's an example:
It's akin to being in a supermarket with those multi-layered shelves. The items they most want to sell are at eye level.
Just as they place sweets and toys at a child's eye level because everyone starts from the top and scrolls down or looks down. The same principle applies to how web pages should be structured.
Imagine you're browsing on your phone, searching for an answer. You land on a page with a massive 5,000-word article. Are you really going to scroll down to find your answer buried somewhere below? Or would it be easier to swipe back and click on a different search result, hoping for a quick and easy answer?
So, a hint: find these two words quick and easy.
Creating Content that Ranks Well on Google
To prevent users from bouncing back and choosing another search result, you should follow these tips:
Prioritize essential content at the beginning of your page. This means answering the user's question or providing the most important information right away.
Include an on-page table of contents. This allows users to jump directly to the relevant section of the article. In which it improves the overall user experience and sends positive signals to Google.
End your article with a call to action. This could be a suggestion to read a related article, sign up for newsletters, or download a free resource.
Google closely monitors user behavior, including whether they click on a search result and find what they seek. If not, users tend to return and click on another result that Google didn't like.
Wrap-Up
When it comes to creating content that has a real chance of ranking, it's best to implement the top-down approach. This means starting with your most important concepts and working your way down to more specific details.
If you are interested in learning more about the top-down approach to SEO content creation, schedule a consultation with Gert.
Our platform gives our clients and their teams the power to consistently prioritize an 80/20 approach to SEO. This means focusing on the 20% of strategy that will drive 80% of the results.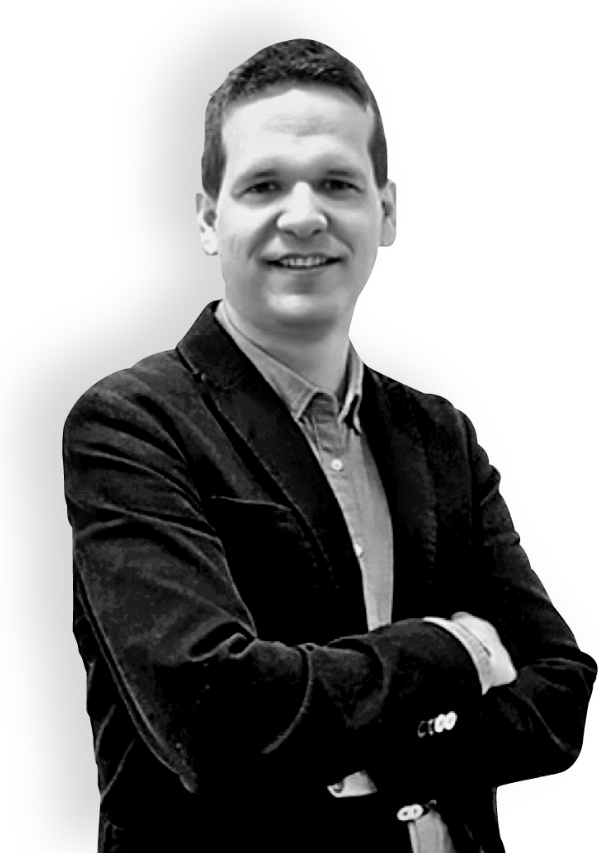 Loved This Episode?
Please consider leaving me a review with Apple, Google, or Spotify! It'll help folks discover this show and hopefully we can change more lives!
RATE AND REVIEW