CLICK TO SUBSCRIBE
We all know that tools these days are paid monthly via subscription. So you want to be sure that you know how to use it and you're going to need it. In today's episode, Gert will introduce 3 SEO tools that he and his team personally used to get ahead of the SEO competition.
Podcast Highlights:
00:00 Prologue
00:49 Introduction of the podcast topic
01:41 What is Ahrefs and why is it called the pocket knife for SEO?
02:35 Why competitive analysis is important?
03:29 Identifying broken links and the importance of having a Backlink analysis
04:30 Using a Site audit and the advantage it can give
05:26 Why Surfer SEO is simple yet a very effective SEO tool
06:26 My recommendation between Ahrefs and Surfer SEO
06:49 The complexity of inLinks and it's powerful feature
08:06 Recap of the SEO tools
09:16 End
Resources:
Dixon Jones - (CEO of inLinks)
Thanks for listening to us on our SEO podcast today! We hope to see you again! Subscribe to keep you up to date on SEO, Marketing tips, and everything business owners should know. Leave us a comment or a review and we will be grateful and prepared for more and more useful and new episodes!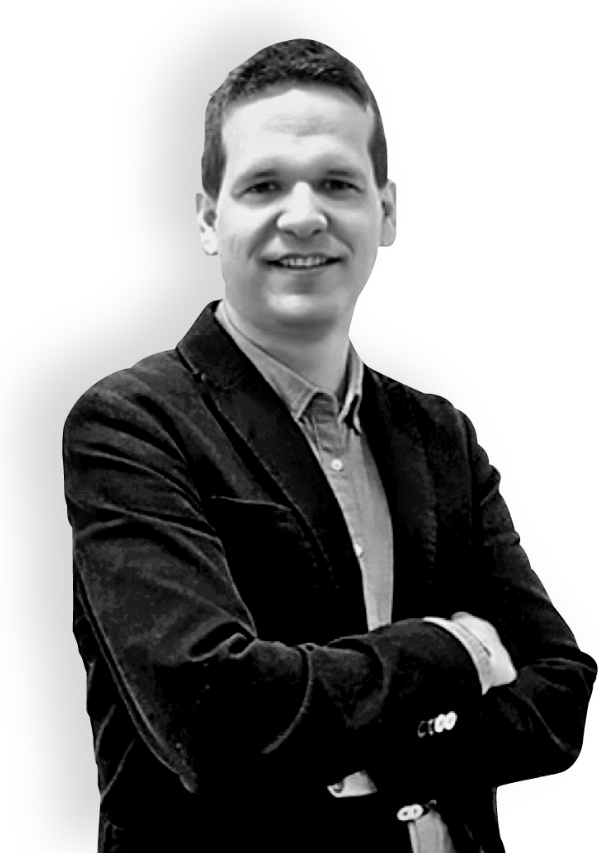 Loved This Episode?
Please consider leaving me a review with Apple, Google, or Spotify! It'll help folks discover this show and hopefully we can change more lives!
RATE AND REVIEW