CLICK TO SUBSCRIBE
When we say myth, it is a widely held but false belief of idea. This can be said about the "Evergreen Content" because it is an idea that does not work anymore. It is impossible to not to go back to the content you have published some time back and not update it. Especially with the fast technology and the rise of users of mobile phones, you have to stay updated with user experience, otherwise your content will be outdated.
Podcast Highlights:
00:00 Prologue
01:08 Introduction of the podcast topic
01:33 What is the myth about "evergreen content"?
03:13 The reasons why the evergreen concept does not work anymore or does not really exist?
04:31 Since the evergreen concept does not work anymore, what can you do for content optimization?
07:50 How can the ERICA framework help in your content optimization momentum?
08:44 End
Resources:
Download the book, The ERICA Framework for free:
Previous Episodes mentioned in this episode:
Ep002 - Greg Merrilees
Ep007 - Ilana Wechsler
Thanks for listening to us on our SEO podcast today! We hope to see you again! Subscribe to keep you up to date on SEO, Marketing tips, and everything business owners should know. Leave us a comment or a review and we will be grateful and prepared for more and more useful and new episodes!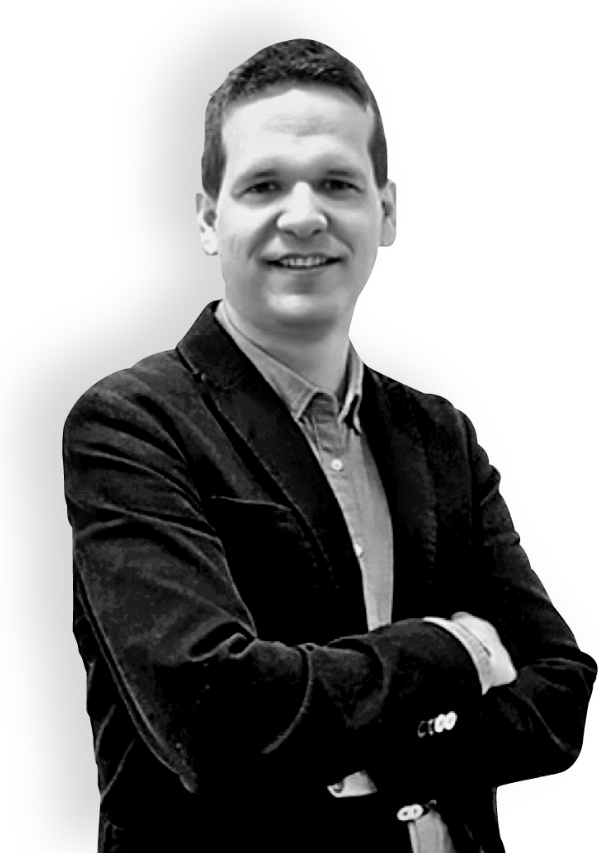 Loved This Episode?
Please consider leaving me a review with Apple, Google, or Spotify! It'll help folks discover this show and hopefully we can change more lives!
RATE AND REVIEW