Search engine optimization (SEO) is perhaps the best way to get organic traffic to your website. It's all about changing the design and content to land your website higher in the search engine results.
With the top-ranking site earning 23.3% of click-throughs – and the number 5 getting a measly 6.3% – SEO can earn a website more visitors, and ergo, more conversions and sales.
Without SEO, a website may not be as effective or as profitable as it could be. This is why SEO specialists continue to be of high demand. Such clamor has made the industry very lucrative, with experts billing anywhere from $100 to $150 for an hour's worth of service.
While experience is crucial for you to get an excellent hourly rate, another thing that could give you a bigger pay is an SEO training course.
If you're curious about what this entails and how much this costs, then make sure to read on.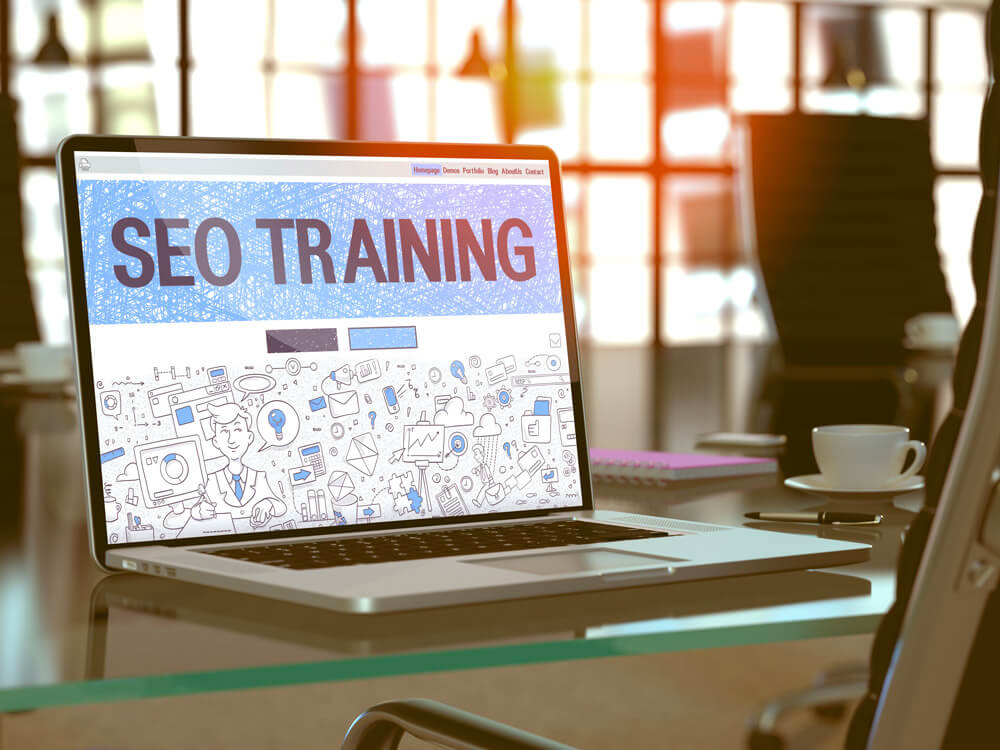 Do I Need to Enroll in an SEO Training Class?
With more and more people realizing the impact of SEO, many websites are trying to rank in any type of keyword possible. This makes for stricter competition, even if you do advanced keyword research and other white hat SEO tactics.
If you're an SEO newbie – or a veteran even – these red flags should prompt you to enroll in an SEO training workshop immediately:
Your website traffic is at a standstill, even with new content.
While it's important to generate fresh content, it's all for naught if it doesn't bring results. After all, content marketing is one of the best ways to rank better, boost traffic, and convert this traffic into sales.
If you don't see any results after consistent publishing, you need not worry. For one, you have the drive to make content. All you need is a little nudge to make this work. Fortunately, SEO professional training can help you out with this.
You're generating traffic, but you can't convert it to sales.
Ever wonder why you don't make conversions, even if your page is good to go? Well then, the possible issues here are keyword research and your strategy. You may be ranking high for some other keywords, but not the ones that can boost your sales.
With the help of SEO training classes, you can learn how to monitor keyword rankings, among many other essential strategies.
You're no longer generating good traffic.
Is your once profitable website not logging sales anymore? It's time for you to update your SEO and digital marketing knowledge.
Remember, SEO is continuously moving at a fast pace. What was acceptable before may not be applicable now.
With the help of an SEO training academy, you can update yourself with new, breakthrough approaches.
You're clueless as to what content to publish next.
If you have been generating content for several years, you may find yourself running out of fresh, innovative ideas. This is a sign for you to enroll in a training course.
After all, it could teach you how to plan your website content months in advance.
You feel that it's hard to rank well in your industry.
With SEO having a better ROI than pay-per-click advertising, it comes as no surprise why every website is clamoring for it. This could make you feel the difficulty of topping the online search results of your industry.
Although this is the case, a training workshop can help get you out of this rut. The things you learn here will surely change your content marketing strategy for the better.
Advanced keyword research is a challenge for you.
While researching keywords becomes easier as you get used to it, it can still be particularly challenging with all the metrics you have to consider. There's the question of which keywords to target and what content you should write.
If you're at the crossroads with this, enrolling in a search engine academy may give you the background knowledge that you need.
You don't know how to get good backlinks.
A stellar content marketing strategy is vital, but it won't work without backlinks. It shows the support of other websites – proof that they trust your content.
By enrolling in a training class, you can learn the effective ways of generating backlinks quickly.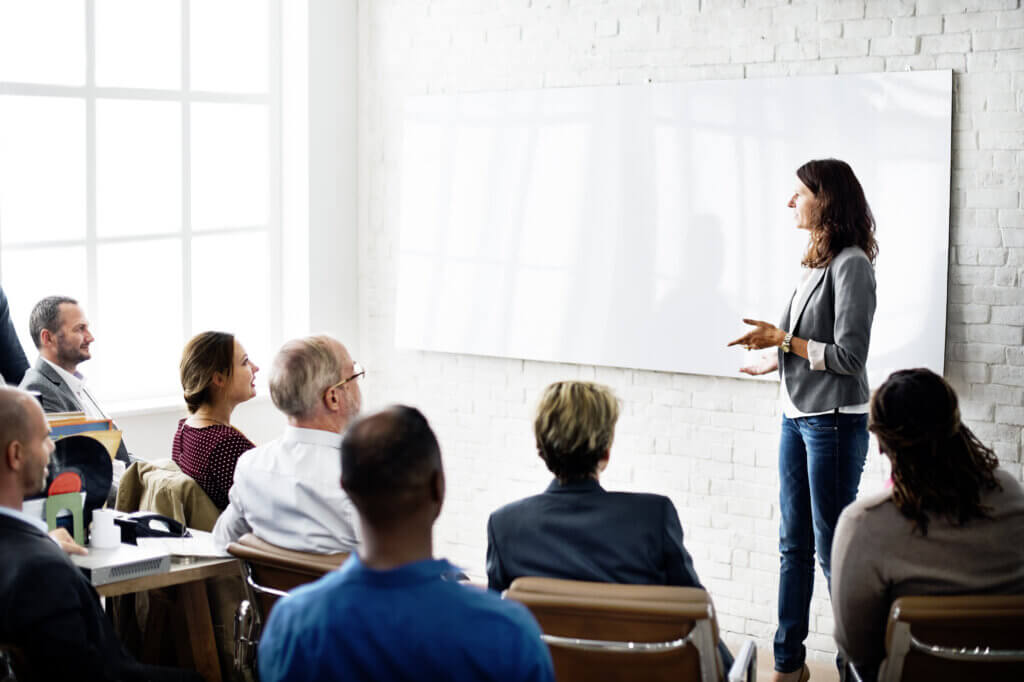 Factors to Consider When Choosing SEO Professional Training
It's easy to get overwhelmed with the wealth of training programs available in the market. While your first tendency may be to sign up with the cheapest class, there are other things you need to consider as well.
To get the best bang for your buck, you must consider the following factors:
Content
SEO is ever-changing. What's good before may be passé now. This may explain why your previously thriving website is no longer generating sales.
As such, it would be good to ask about the SEO and content marketing overview of the program. It should be updated with the newest trends and not just work on the strategies of the previous years.
If you already know what's in there, there's no sense in enrolling, right?
Instructor's Track Record
Industry experts usually teach SEO training modules. However, it would help if you made sure that they indeed can hold up to the end of their bargain.
That said, it wouldn't hurt to inquire about the instructor's track record. If he/she can give examples of the companies or industries that he/she helped grow, the better.
Promises and Guarantees
Some programs promise excellent search engine results in seven days.
While inviting, this premise is totally impossible. After all, it takes about six months to a year – even for industry experts – to make a website rank well.
Don't buy into this, as you'll end up losing your money.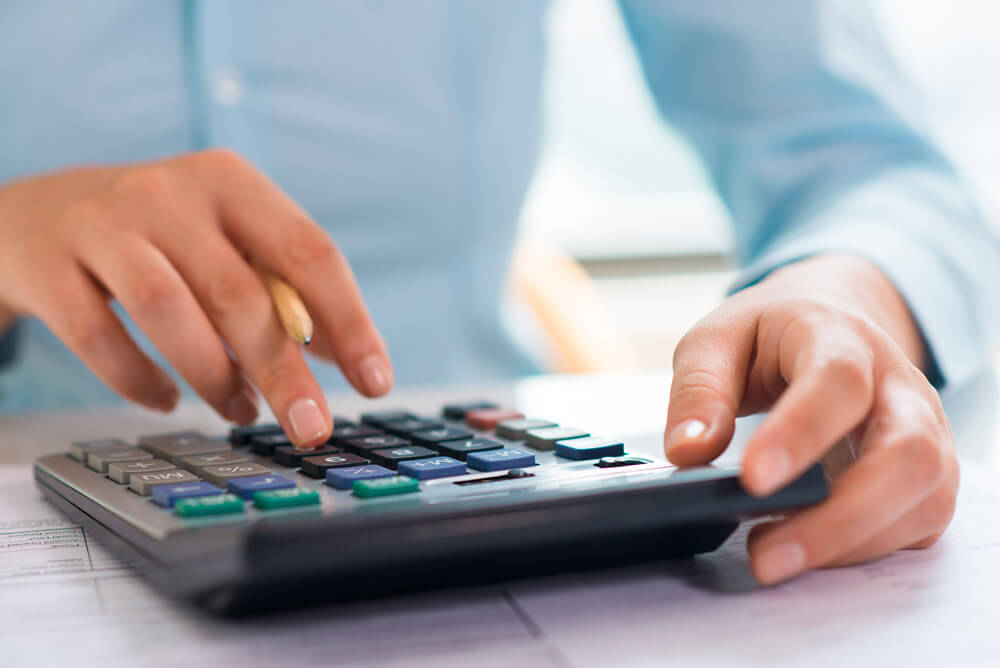 How Much Does SEO Cost?
Now that you know why you should take SEO training programs, the next question usually is, "How much does it cost?"
Well, this will depend on the training academy that offers the course.
On average, courses that last for one to two days covering SEO 101 cost about $1,100 to $4,000. This usually includes the basics, and as such, is perfect for the beginners in the field of SEO.
In-depth, comprehensive training program modules, on the other hand, cost about $3,000 to $8,500. The fee usually depends on the size of the class.
For one-on-one sessions, expect to pay more as these are usually customized to your industry needs.
Group sessions are cheaper. While they cover all the necessary bases, they may not be able to cover all the gaps that are particular to your industry.
Online vs. Real-Life SEO Professional Training
SEO training programs are delivered in two ways: online and in-person classes.
If you're still torn as to what class to take, let this comparison help you out:
Online
Pros
It allows you to learn at your own pace.
You don't have to dress up nicely or drive or commute to take classes.
It offers immediate access, especially if you live in a remote area.
Online learning is more efficient because you don't have to worry about lagging behind the class.
The cost is usually cheaper because there's not much overhead cost.
Cons
Learning may be a hurdle for those who are not motivated by an online environment.
In-Person
Pros
This offers a hands-on approach since the instructor can see where you fall behind.
It helps you build a good rapport with your teacher and your classmates.
In-person classes make the learner more responsible for his/her progress.
Cons
In-person classes are rigid as you have to follow a set time or location.
The current pandemic discourages close physical contact at the moment.
Why You Need to Invest in an SEO Training Workshop
There are many free content marketing classes out there, and while they may be beneficial, they aren't as complete as comprehensive courses. After all, no expert in his right mind would divulge his techniques for free.
That said, a professional like you needs to invest in modules despite the expensive training cost. After all, it can help you:
Learn from the best. If you improve your website's search engine rankings, then you need to do your best. Of course, you can only do this if you learn your techniques from SEO gurus. With the help of training modules, you get to be educated by industry leaders. They can teach you the tips and tricks that have helped them boost their clients' website rankings.
Produce better results. If your website is not ranking as high as it used to be, then there might be something wrong with your content marketing strategy. With the help of paid SEO certification, you get to learn more about the trends that generate positive results promptly.
Land better job opportunities. SEO classes have certificates that you can upload in your LinkedIn profile. Employers put preference on workers who have training certificates and years of industry training.
SEO training cost can be a little bit pricey, but it's worth every penny. Here, you can learn the newest trends from seasoned veterans. It is indeed a good investment, especially if you want to thrive in the competitive world of SEO.