Ranking higher in search engines such as Google and Bing is something many webpage owners would like to achieve. After all, statistics show that 67% of users gravitate towards the first five results.
While ranking higher is doable, it takes a lot of practice to get your website in the top 10 list. If you want to make the most out of search engine optimization or SEO, then read on to learn more about the SEO training techniques that can benefit your website.
What is SEO?
SEO is defined as the method of improving the traffic to your website via organic search engine results.
SEO can help enhance visitor quality by ensuring that your website reaches those who are interested in your products or services. It can also help improve traffic quantity so that more visitors and potential customers reach your site.
Getting SEO training can help you learn and implement SEO techniques that will increase your page rankings.
But before you do that, it's best to have a brief overview of the basic principles of SEO so that you can follow your trainings with ease.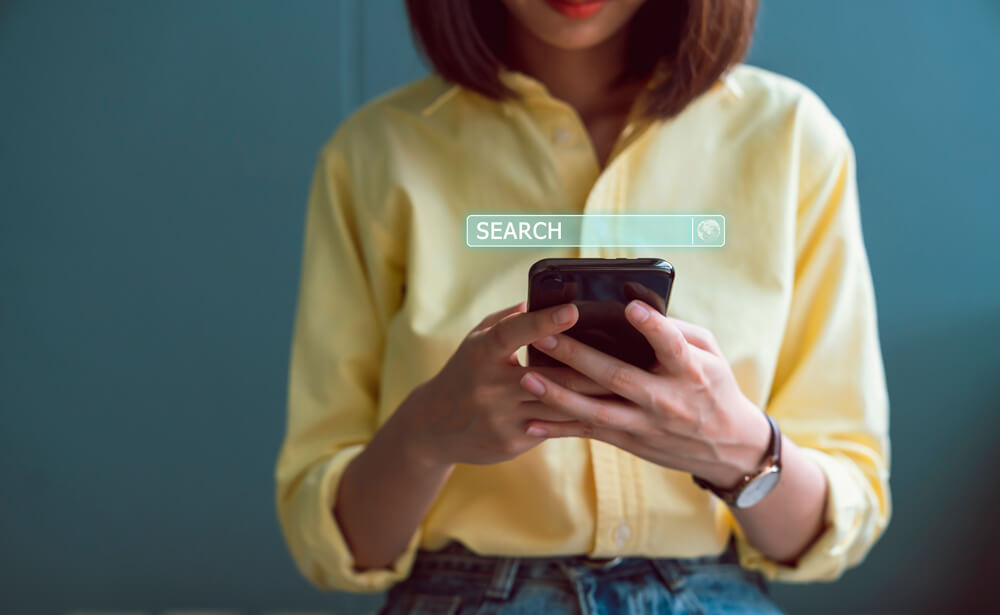 Basic Principles of SEO Training
For starters, there are three fundamental things you need to learn about SEO: SEO content, technical SEO, and tracking and measuring your results.
Let's go over these principles individually:
SEO Content
A website is useless without content.
SEO content, however, goes beyond crafting articles. It involves keyword research, good site architecture, informative copywriting, and on-page SEO.
Keyword Research
In SEO, content is king. But even if you have the best data out there, it would be useless if they do not reach your target audience.
This is why you need keyword research. As the first step of creating excellent SEO content, it is all about creating a list of related keywords or key phrases to your website.
Keyword research is vital in making good SEO content. It allows you to learn about what your potential clients are looking for on the web. After all, you wouldn't want to create content with keywords that are barely used.
An easy way to do so is to make use of free keyword research tools. Remember, you need not spend a lot of money to access the hottest keywords. Many free tools allow you to search for the most popular keywords or key phrases in your niche.
Site Structure
Site structure or architecture refers to the organization of content on your website. This is how your data is grouped, linked, and presented to the visitor.
Here are a couple of reasons why site architecture is essential for SEO:
It serves as a guide for search engines.
A good site structure enables Google to index your website better. Search engines use bots that follow links and crawl through your website. They then analyze the data on your website so that they can rank your page accordingly.
Good site architecture can help you tell search engines the most important content on your website. It's like screaming, 'this is what this webpage is all about!'
It helps improve user experience.
Site architecture is more than just pleasing search engines – it's about improving the user experience as well. Creating a well-organized website will help you earn respect and recommendations of your visitors.
You want your customers to be able to parse through your content quickly. If they find it cluttered or hard to navigate, chances are they will look for a similar website. You don't want to lose potential clients just because of this!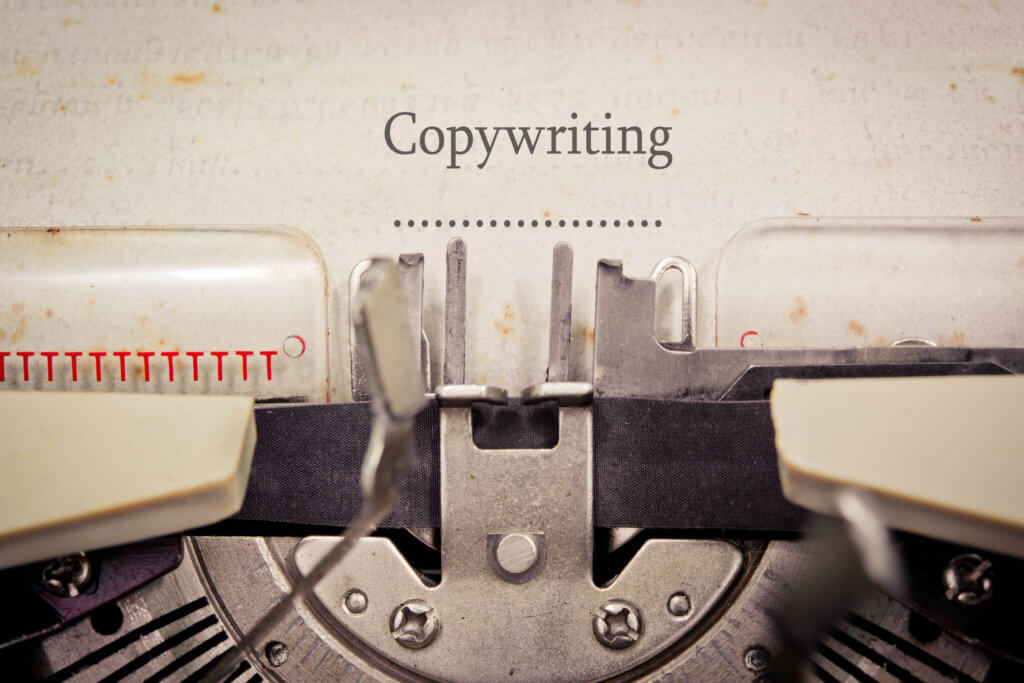 SEO Copywriting
SEO copywriting aims to produce content that is made with specific keywords. It can help improve search engine rankings and visitor traffic, making your customers more likely to respond to your call of action.
SEO copywriting is more than just plastering keywords here and there. They should be incorporated seamlessly to facilitate a good reading experience.
Remember, you are not only targeting Google – you want your customers to read valuable, high-quality material as well.
Learn more about SEO copywriting here.
On-Page SEO
On-page SEO refers to optimizing content and the HTML source code to rank higher in search engine rankings. Yes, search engines judge you from the top (URL) to the bottom (content).
Here are some tips on how you can further improve on-page SEO:
Use the main keyword once within the first 100 words.
This is an old-school on-page SEO trick that works up to now. After all, search engines place importance on keywords or phrases that appear early on in articles and blog posts.
Apart from making your post look more organized, Google's John Mueller said that heading tags (such as H1) help search engines understand your webpage.
For best results, make sure to use H1 for your blog post title and the H2 tags (and so forth) for your subheadings.
Improve keyword frequency.
Keyword frequency is important, but it does not mean that you should stuff your post carelessly. You should incorporate keywords or phrases in a way that appears naturally in the article.
If you want to rank higher in search engines, you need to make sure that your keyword is present in the title, meta description, and heading tags.
Optimize your URL.
Creating the right URL or permalink can help improve your search engine rankings as well. It should be short and sweet, with a keyword embedded in it.
Use outbound links.
External links help search engines determine the topics on your page. It helps ensure Google that your website is made with high-quality info referenced from credible sites.
In fact, a little experiment has shown that websites that have quality links fared better than those without. Anchoring your texts on useful links is easy to do, so you should try to do it every time.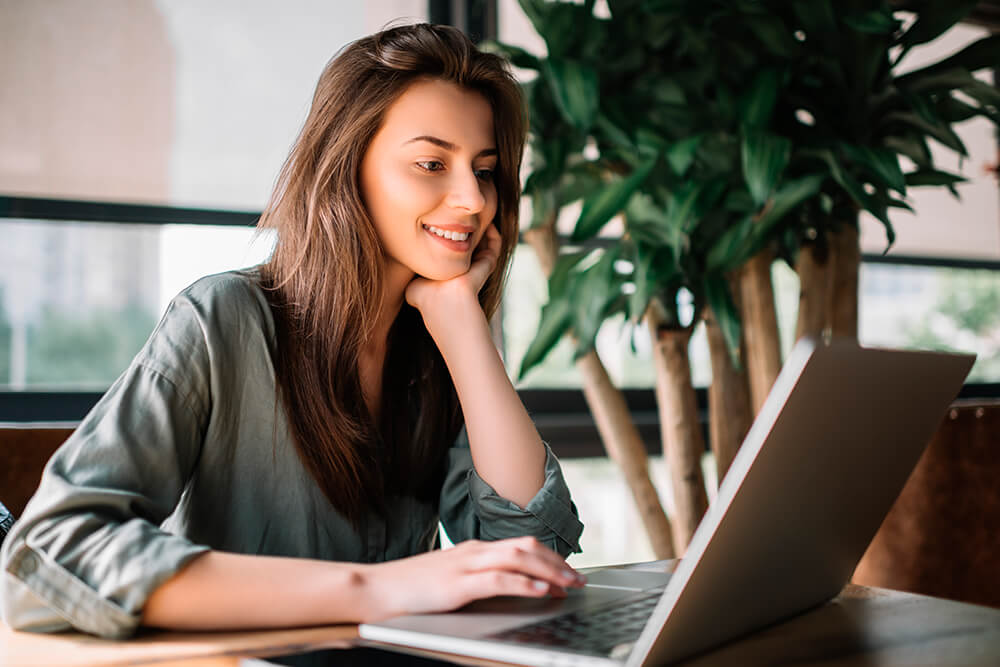 Technical SEO
Technical SEO is all about optimizing your website and server. This allows search engine spiders to index and rank your site more effectively.
Here are the two aspects that help improve your page's technical SEO capacities:
Domain Trust
In real life, you opt for a physician, nanny, or stylist whom you can trust. The same applies to SEO.
Search engines rank websites according to their trustworthiness. How this is calculated remains unknown. Experts, however, believe that search engines base trustworthiness according to the following:
Domain age
Websites with a long history are usually more favorable to search engines. This can help the bots determine the webpage's traffic, behavior, and linking patterns.
Link quality
In the early days of the internet, it was good to have a lot of backlinks. But today, it's more about quality than quantity.
It's best to get links to/from more trustworthy websites as they can help you fare better in rankings.
Content quality
Content should not only be informative but should be free from spelling and grammar errors.
As for images, it's best to have unique, high-quality, and non-pixelated pictures that do not infringe on copyright laws.
Site quality
Search engines trust secured webpages, that is, those with SSL certificates. More than that, it pays to have a fast-loading, responsive website – one that is mobile-friendly too. These can significantly help improve your ranking.
Link Building
Link building, as the name suggests, is the process of gaining website links from other pages. Not only does this help improve your site authority, but it can also help increase referral traffic.
The best way to build links is to earn them organically. While it may be hard to do so, these strategies can help you out:
Promote and create content.
Remember, people tend to share links of articles that have high-quality content. You can try to promote them through social media or other venues to help generate more inbound links.
Have your products and services reviewed or mentioned.
Social media influencers have thousands, if not millions, of followers. You can take advantage of this by asking a social media star review or mention your products.
It's best to find somebody with fans who are more inclined towards your items.
Ask friends, families, and colleagues to share your links.
If you can pull in a favor, why not? You could ask colleagues who are in the same industry as you.
Remember, having a vet clinic linking back to your pet supply store is better than getting one from a florist.
Tracking and Measuring Results
Like any other business, you need to know if your SEO tactics are working out well. This can help you determine which strategies to continue and which techniques to modify.
Here are some metrics that can help you evaluate your website's search engine performance: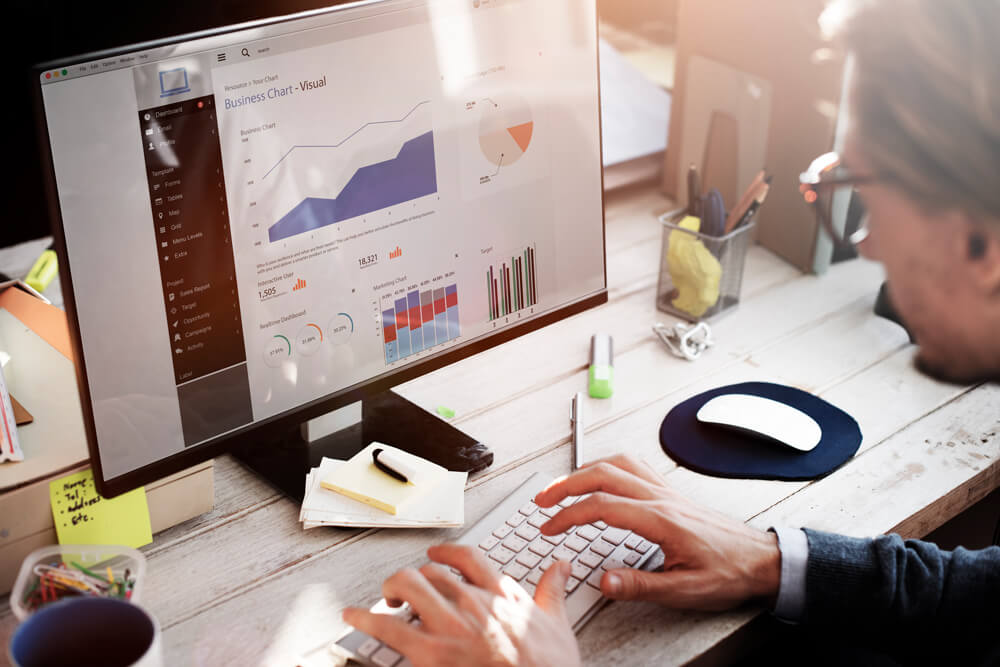 Keyword rankings
If you ranked 10th in pet shop supplies last month, and you're #6 right now, it means your tactics have worked.
If you remain unmoved, then it obviously means that you have to step up on your SEO techniques.
Search traffic
Using Google Analytics can help you determine how much traffic your website has. It can show you the total number of visitors and the clickthrough rate, among other things.
Conversion rate
A conversion rate is computed by dividing the number of conversions or sales by the number of visitors. The higher the conversion rate is, the better is your SEO performance.
Website visits
There are two things you need to measure in gauging your customers. First, the number of pages they have visited, and two, the time they have allotted on your website.
When you have more visitors who spend a lot of time on your website, there is a better probability of conversions.
Are your clients scrolling down enough to reach the call to action area? If not, maybe it's time for you to place the more critical aspects on the upper part of the page.
Bounce rate
This pertains to a client visiting the page and leaving or "bouncing off" the website without exploring further.
A high bounce rate is worth looking into, as it can be affecting your SEO rankings.
Conclusion
SEO can help make any website rank higher on Google and other search engines. This can be done with good SEO content, assisted by effective keyword research, site architecture, copywriting, and on-page SEO. Improving technical SEO through domain trust and link building can help your website rank higher as well.
Measuring the effectiveness of your SEO tactics can be done through a variety of methods. They include tracking keyword rankings, search traffic, conversion rate, page visits, scroll depth, and bounce rate.