CLICK TO SUBSCRIBE
It's truly disheartening to discover that despite investing in paid advertisements to raise awareness for your brand, there are other competing brands out there who are directly siphoning off your traffic, rendering your investment futile. In terms of brand searches, users have a range of alternatives, instead of specifically intending to engage with your brand.
Numerous factors contribute to this predicament. One possibility is that your brand is quite generic, leading to confusion with other similar brands. Fortunately, there are methods to address this issue and ensure that the traffic rightfully belongs to you.
Tune in to this episode where you can learn about the effectiveness of online reputation management in eliminating these traffic thieves from search results.
Podcast Highlights:
00:00 Prologue
00:35 Podcast Intro
00:45 Introduction of the episode
01:23 In what ways does people steal your traffic making your investment for paid ads go to waste? (...Why does brand awareness become a problem?)
03:23 What can be done to push the results upwards even and push the competition to page 2, 3 or further behind from your brand?
05:22 Call to Action and Closing
Connect with Gert Mellak:
Website: https://seoleverage.com/
Email: [email protected]
Who Is Stealing Your Traffic?
In today's digital world, website traffic is essential for online businesses of all sizes. Without traffic, generating leads, sales, and revenue can be difficult. However, many businesses don't realize that their traffic may be stolen.
In this episode, Gert will share his insights on who is stealing your website traffic and tips to avoid them.
Types of Website Traffic Theft
Have you ever typed your brand name into Google search, only to find that your competitors, affiliates, and review sites are showing up instead of your own website? It can be incredibly frustrating.
A recent study with Gert's team found that up to 30-40% of people who type in a brand name will click on a different website. That's because when people search for your brand name and the keyword you want to rank for, they're not seeing your website. And even if you're the first result on the search engine results page (SERP), you're still not guaranteed to get the click.
After all, you've spent years building your brand and reputation. You've invested in marketing and advertising and worked hard to create a positive customer experience. And now, all of that hard work could be going to waste if you're not careful with the competition.
How to Avoid Stealing Your Website Traffic
While you can't directly configure Google Search Console only to show a certain set of results, you do have the same possibilities in search marketing to online reputation management. You can push certain results upwards, and by doing so, other results will go down in rankings.
Ideally, when someone types in your brand name into Google, they should see your website on the first page. They may also see your social media profile, some favorable case studies for interviews, and other positive content. However, any unfavorable content should be pushed down to pages 2, 3, 4, or even further.
Thankfully, there are a number of ways to achieve this, including:
Running a specific analysis
To improve your online reputation, you need first to understand the situation and answer these questions:
What results currently appear for your brand name in search results?
Are there any unfavorable results that you would like to push down?
Are there any positive results that you would like to push up?
Once you understand the situation, you can start to educate Google and other search engines about your brand. This involves providing Google with accurate and up-to-date information about you, including your social media channels and any other relevant information. It's also important to make sure that your brand name is unique and not easily confused with other brands.
Consistency is key
Online reputation management is also about consistency. This means having consistent communication and content optimization. Consistency is also about responding to customer feedback, link building, and the creation of specific assets.
When you are consistent in your approach, it sends the message to potential customers that you're a reliable and trustworthy brand.
Ask Help
If you're interested in improving your brand's online presence, or if you're tired of wasting money on paid ads, then SEOLeverage can help.
We understand that every business is different, so we take a personalized approach to SEO. We'd be happy to schedule a consultation to discuss your specific needs!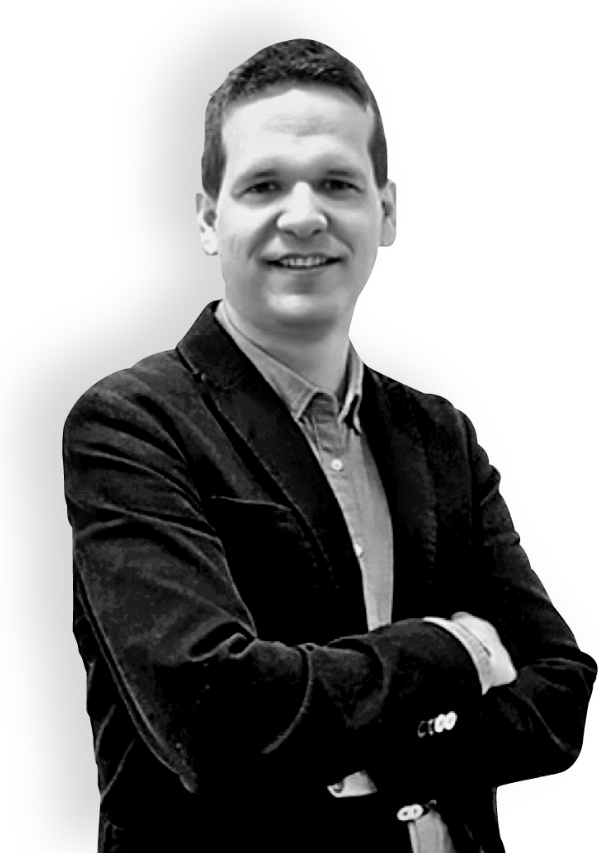 Loved This Episode?
Please consider leaving me a review with Apple, Google, or Spotify! It'll help folks discover this show and hopefully we can change more lives!
RATE AND REVIEW