CLICK TO SUBSCRIBE
When people do their search for a particular brand name on Google and depending on what they find in the search results, many potential customers may decide to avoid making a purchase. And these brands are spending significant amounts of money on paid advertisements.
In this episode, Gert discusses a better alternative to putting your brand out there and ranking better than when you are spending lots of money on paid ads. Leverage your investment to raise more brand awareness.
Listen to this episode and let SEO Leverage's team of experts support you in taking control of how your brand can land on Google's first page in search results.
Podcast Highlights:
00:00 Prologue
00:39 Podcast Intro
00:49 Introduction of the episode topic
01:33 Why are brands wasting 10s of 1000 dollars on paid ads but are not ranking?
03:08 What is active search branding?
04:51 Closing
Connect with Gert Mellak:
Website: https://seoleverage.com/
Email: [email protected]
Wasting money on paid ads?
I want to address a common issue that I see businesses facing: wasting money on paid ads. Before you dismiss this topic or move on to another episode, let me clarify that I'm not against paid ads. In fact, they can be incredibly effective. However, I often witness businesses throwing away thousands and thousands of dollars on ads that don't deliver the desired results. And one crucial element is often missing, which is absolutely necessary for success.
Let's imagine you've invested a significant amount of money on paid ads, say $10,000 a year or even more. You expect these ads to drive traffic to your website and generate sales. But what happens when users click on a different search result instead of your website when they Google your brand? Or worse, what if they stumble upon a review site where your brand has only 1-2 star ratings and negative comments? Will these users be motivated to buy from you or engage further? Or will they simply move on, waiting for a better ad or alternative solution to come along?
Here's the truth: the way your brand is perceived on Google can make or break your advertising efforts. Many businesses neglect to actively manage their brand's online presence, which can harm conversions and overall success. Let me illustrate this with a real example. I recently analyzed a brand that was wasting six figures every month on paid ads. When people saw these ads and subsequently Googled the brand, they encountered search results that were not in their favor. Competitor and affiliate sites ranked higher for their brand name, siphoning away potential customers and revenue.
Active Search Branding
To overcome this challenge, I introduce the concept of "active search branding." It's about taking control of how your brand appears on Google's first page and ensuring that the information users find aligns with your marketing strategy. Unfortunately, Google's search console doesn't provide a straightforward option to remove specific search results for branded searches. However, as an SEO agency with two decades of experience, my team and I have discovered tactics and tricks to leapfrog unwanted results. We focus on showcasing positive PR, favorable review sites, and your website in the best possible light.
Here's your action for today: Google your brand name and carefully examine the search results. If you come across anything that doesn't align with your brand image or goals, reach out to us. We can have a conversation and explore strategies to combat these challenges. My goal is to ensure that your investment in paid ads translates into maximum brand awareness and growth, without being hindered by negative press or unfavorable search results.
If you have any questions or want to connect with me, visit SEOLeverage.com. I'm Gert Mellak, the SEO expert and founder of SEOLeverage.com, supported by an amazing team. I would be thrilled to assist you in optimizing your brand's online presence.
Remember, by focusing on active search branding and avoiding the pitfalls of wasted ad spending, you can unlock the true potential of your advertising investments. Stay tuned to the SEO Leverage Podcast for more expert insights on search marketing and conversion strategies.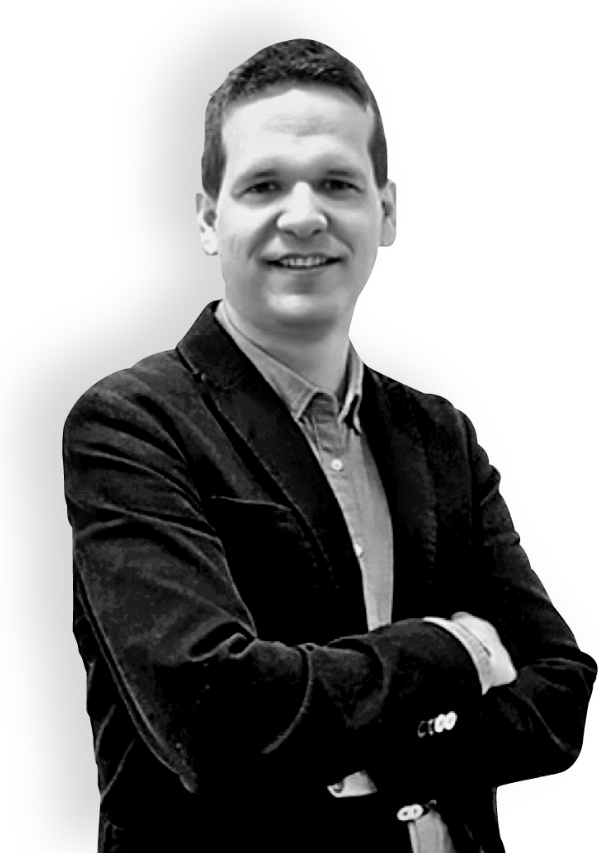 Loved This Episode?
Please consider leaving me a review with Apple, Google, or Spotify! It'll help folks discover this show and hopefully we can change more lives!
RATE AND REVIEW