CLICK TO SUBSCRIBE
Having launched 100 podcast episodes for SEO Leverage Podcast is no mean feat. Gert in this episode had memorable recollections of past episodes that stick out and interesting conversation with guests with their respective expertise. So many insights have been shared and the feedback to the podcast has been truly positive and that is the reason why Gert is set to move forward at full speed and give his listeners more value with exciting episodes and interesting guests.
Podcast Highlights:
00:00 Prologue
00:41 Podcast Intro
00:50 Welcoming to Episode 100 of SEO Leverage Podcast
Going back to the episodes that stick out:
01:53 The very first guest interview with Greg Merrilees from Studio1 Design.
02:30 Episode 4 was with Greg's mentor James Schramko, Episode 7 was with Ilana Wechsler from teachtraffic.com and Anfernee Chansamooth on Episode 8.
03:15 Episode 15 was about user experience and evergreen content with Cristoph Cemper of LinkResearchTools
03:46 For Episode 18 it was about website flipping and strategic growth with Jaryd Krause, Episode 22 was with Justin Meadows of tuneWP.com, who is the technical support provider of Gert.
04:30 The conversation with Dixon Jones, the founder of inLinks is not boring even though it's about the tech side of things.
05:02 The growth of Semantic SEO and the rise of AI ChatGPT and the likes, the different aspects of SEO, ROI in SEO in Episodes 30, 32 and 40.
05:48 Justin Meadows came back on Episode 41 to talk about the repercussions of the wrong choice of page builders.
06:25 Episode 50 was all about link building and Episode 52 was about lead generation.
07:03 Episode 60 is about designing and optimizing a website with Quinn Zeda from Conversion Crimes.
07:41 SEO migrations was the topic of discussion on Episode 73 and the disastrous effects of wrong migrations without SEO help.
08:39 Episode 81: Inside the Head of a Search User
09:21 Conversation on brand SERPs, brand searches and how Google tries to understand how brands should be ranking on Episode 90 with Jason Barnard from Kalicube.
10:43 Episode 95 with Anke Hermann was about audio summits.
11:18 Legal tips for online businesses from legal expert Heather Pearce was the conversation in Episode 97.
11:46 Episode 100, moving forward at full speed on expert discussions on AI, searches and to provide value to the industry with lots of new guests coming soon.
12:19 End
Connect with Gert Mellak:
Website: https://seoleverage.com/
Email: [email protected]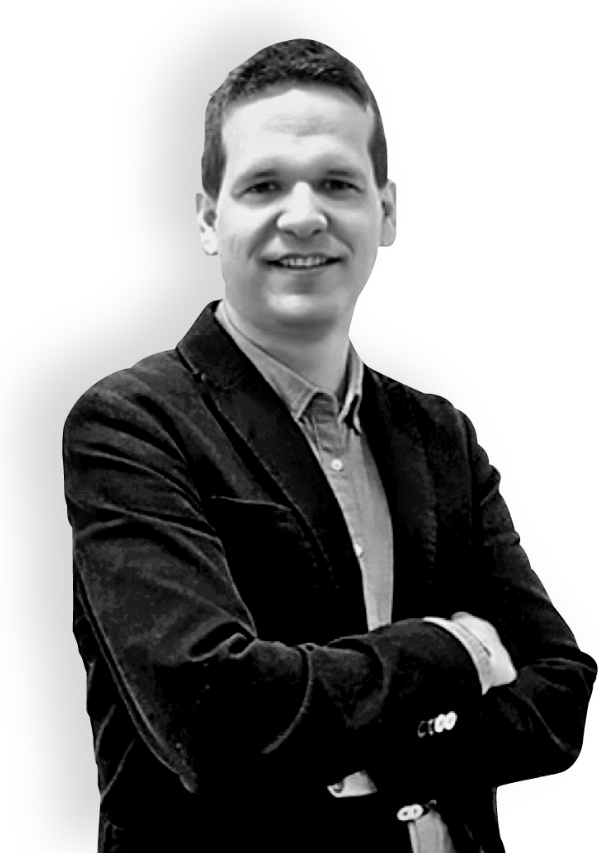 Loved This Episode?
Please consider leaving me a review with Apple, Google, or Spotify! It'll help folks discover this show and hopefully we can change more lives!
RATE AND REVIEW