CLICK TO SUBSCRIBE
Gert Mellak's mentor, James Schramko of superfastbusiness.com shares insights about his audience, and how to consistently create valuable content, year after year, by playing the long game.
Podcast Highlights:
00:14 - Intro
00:34 - How Live Events Should Feel Like
02:55 - 80% Education - 20% Pitch
03:20 - Don't Sell Hard
04:07 - People Really Want Human Connection
04:28 - Nurturing the Community
05:38 - Focusing on Feeding the Audience
08:59 - James' History & Prime Goal
12:39 - A Very Good Overview
14:42 - Selling Information
15:07 - Roaring Interview with John Carlton
15:54 - Podcast with Tim Reed
17:31 - Why is Business Such a Long Game?
19:00 - Thought to the Future, Thought to the Now and Have a Nod Back to the Past
19:24 - Integrity is Rare
21:44 - You Can Control Your Own Reputation
22:06 - SEO is Like a Reward System
25:04 - Consistency in Content Creation
25:32 - What Does It Take to be Consistent in Content Creation?
27:31 - Own the Racecourse
27:51 - Shrink It Down to Bite-sized Pieces
29: 31 - You Don't Want Just One Channel
31:01 - Invest in Good Quality Content
32:33 - How to Get a Team Going
33:21 - Set Strong Expectations
36:14 - Tips in Order To Go Down the Right Way
37:16 - Thanking James Schramko
37:47 - End
Thanks for listening to us on our SEO podcast today! We hope to see you again! Subscribe to keep you up to date on SEO, Marketing tips, and everything business owners should know. Leave us a comment or a review and we will be grateful and prepared for more and more useful and new episodes!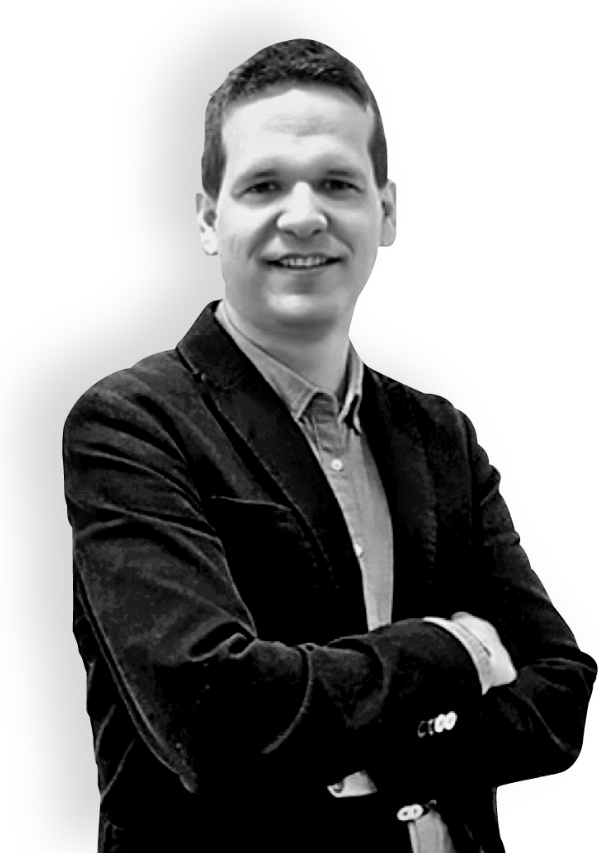 Loved This Episode?
Please consider leaving me a review with Apple, Google, or Spotify! It'll help folks discover this show and hopefully we can change more lives!
RATE AND REVIEW