CLICK TO SUBSCRIBE
What does Design have to do with SEO?
Gert talks with Greg Merrilees from Studio1Design.com about the importance of design + user experience and Greg gives us his 10 tips plus his secret weapon!
Podcast Highlights: 
0:56 - Guest Introduction
1:30 - Importance of Conversion Focused 
3:27 - Humble Beginnings
5:13 - User Experience
6:52 - Getting the right balance between pretty design and conversion focus
8:38 - User Experience & User Happiness
11:47 - The Right Time to Invest on Custom Design
13:59 - Facts about using templates
15:29 - How to Make Sure Your Designs Convert
19:42 - Leading with Value
22:01 - Consistency is Everything. Focusing on Transparency. 
26:06 - Doing Work with an Impact. Experience is Key. 
28:36 - The Best Way to Engage an Agency
30:43 - Leakage Points
31:07 - Plug those Leaks
33:43 - First Impression is Important!
35:18 - Click Study
38:18 - Your website is never finished!
39:14 - Thanking our Guest
39:24 - Greg Merrilees contact information
39:29 - End
Thanks for listening to us on our SEO podcast today! We hope to see you again! Subscribe to keep you up to date on SEO, Marketing tips, and everything business owners should know. Leave us a comment or a review and we will be grateful and prepared for more and more useful and new episodes!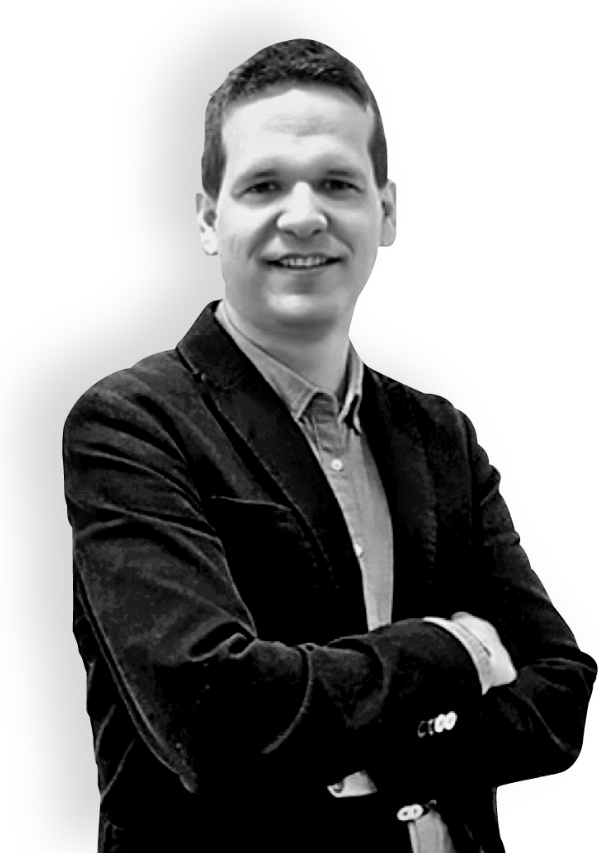 Loved This Episode?
Please consider leaving me a review with Apple, Google, or Spotify! It'll help folks discover this show and hopefully we can change more lives!
RATE AND REVIEW