Whatever business you're in, optimizing your organic presence solidifies your digital marketing efforts. And when your marketing is on point, it boosts your sales, regardless of whether you're offering a product or a service.
As such, it is only fitting that you use a tool to see how your website performs on Google.
And one of the most efficient and effective ways of doing so is by creating and using your Google Search Console account.
Learn more about this nifty tool by reading the rest of this article.
What is Google Search Console?

Previously known as Google Webmaster Tools, Google Search Console is a free platform that allows property owners to see how their site performs on the Google search engine.
Google Search Console aids site owners and administrators analyze, maintain, and improve their site's organic presence in the search engine results pages (SERPs), particularly Google. This tool does so by viewing domains, device performances (on mobile, tablet, and desktop), search results, high-traffic queries, and site pages.
This information is critical as they provide insights on high-performing aspects and pinpoint possible areas of improvement. At the same time, the Google Search Console identifies site issues for you to fix.
Since Google is the number 1 search engine globally, you may want to view how your digital marketing efforts are paying off and how online searchers see your website.
You may also use a Google Analytics account to supplement your measuring tools.
What Does Google Search Console Offer?
Aside from its primary purpose, this tool also provides detailed reports on the following activities.
Organic Traffic
Google Search Console summarizes how frequently your site is brought up on Google search. It also shows how your site appears on various queries and how often people click on your site after typing a question.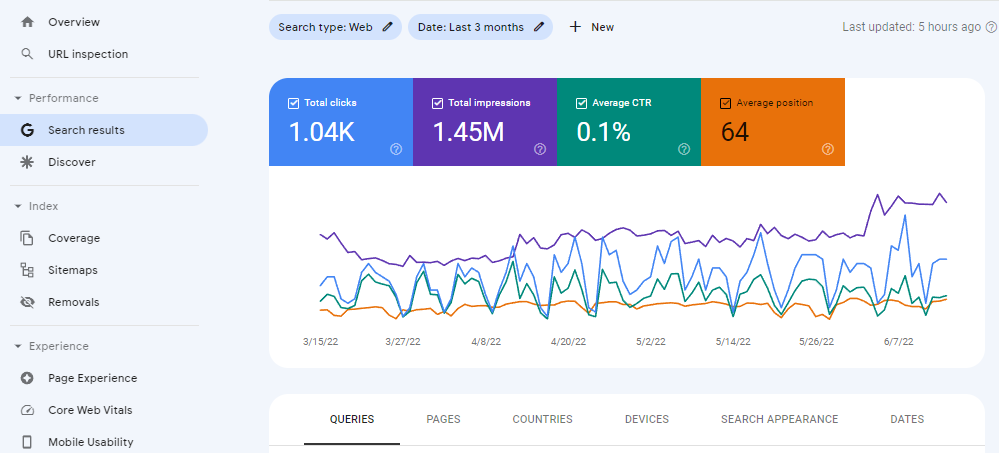 Website Health
This Google tool gives a bird's eye view of the performance of your website. It provides an overview of Google Analytics and any issues you must address.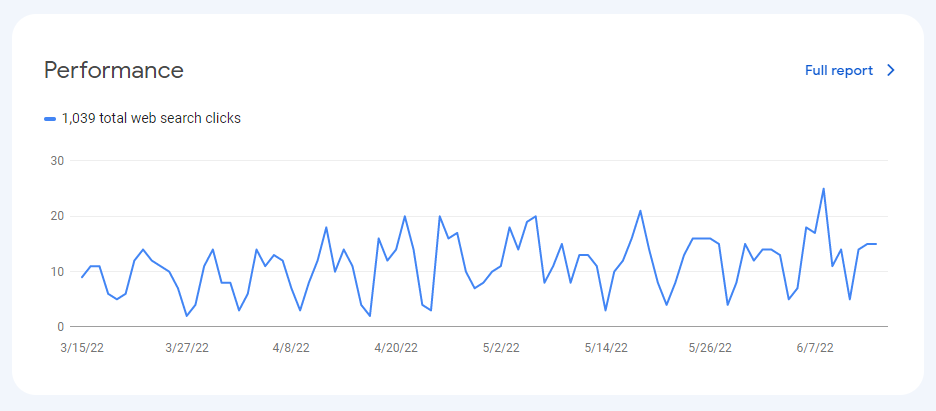 Search, Discover, and News
If you need details on the performance of your site's pages on various Google products, Google Search Console provides one as well.
Indexing
Indexing issues may revolve around these common concerns: duplicate content, quality problems, and crawled but not indexed pages. Crawling is a confirmation from Google that it can crawl your website and locate it.

You'll see all these on Google Search Console.
URL Inspection
Google Search Console looks into usability issues or inconsistencies, errors in the website code, canonical tags, and more.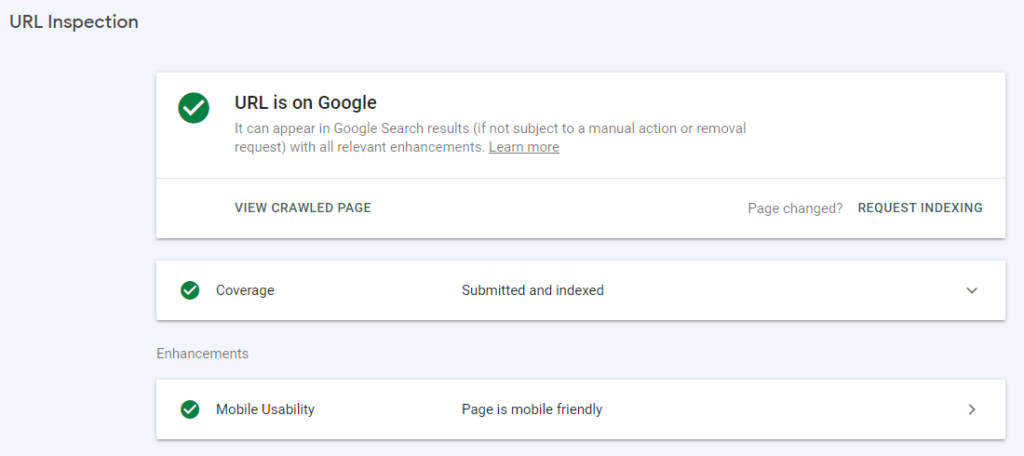 Mobile Indexing and Mobile Usability
Google Search Console provides information on whether your website is mobile-friendly or not. After all, research shows that Google accounts for 96% of mobile searches in the first quarter of 2020.
Furthermore, it also highlights whether your site is switched to mobile-first indexing or not.

Rich Results Status
This is an analysis of the rich results that Google has crawled and whether it encountered any issues to be resolved.
Core Web Vitals
This is a measure of how your pages perform for overall user experience.

Sitemaps
Google Search Console shows the status of submitted sitemaps. It also indicates if Google encountered any indexing issues.
Other tools in Google Search Console include reporting security concerns, issues on links, migration, associations, redirects, and troubleshooting problems, among others.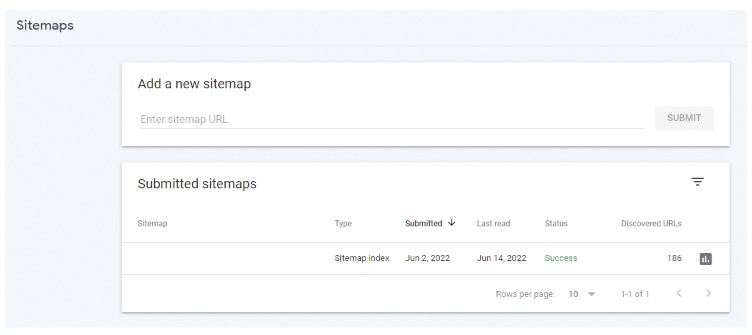 How Do I Add My Website to Google Search Console?
Needless to say, any person who owns a website and wants it to thrive in the long run must use Google Search Console.
Here's how to add it to your website.
1. Sign in to your Google account. Be sure to use your business account linked with your website and not your personal Google account.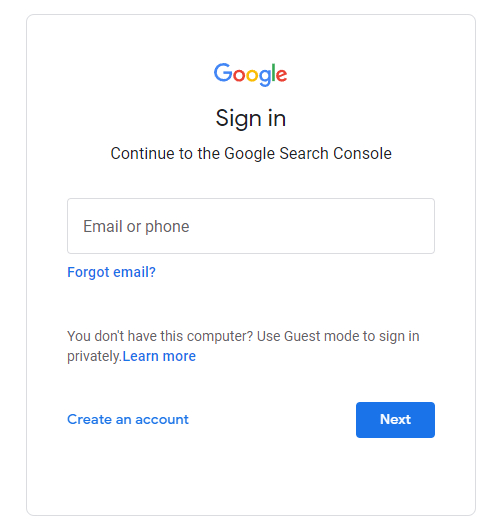 2. Access the Google Search Console homepage.
3. Add a website property. Note that website properties can be in two forms: URL-prefix property or domain property.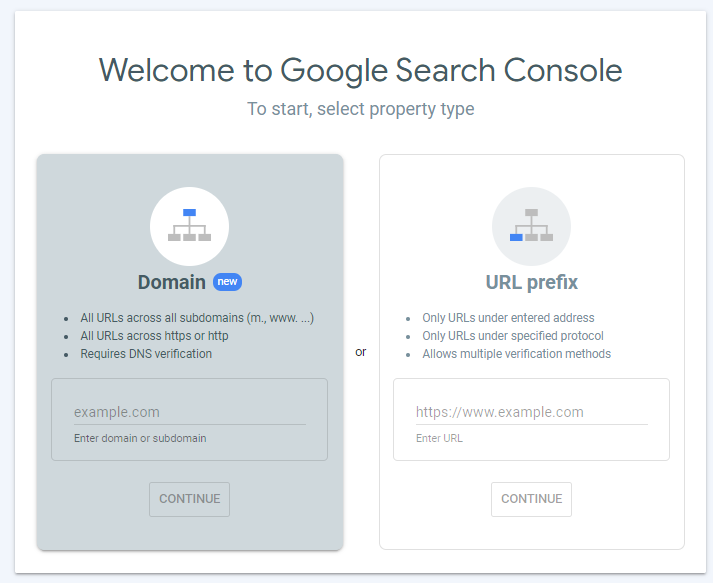 4. After entering your property's address, you will be asked to verify. You can either verify immediately or pause and resume when you need it.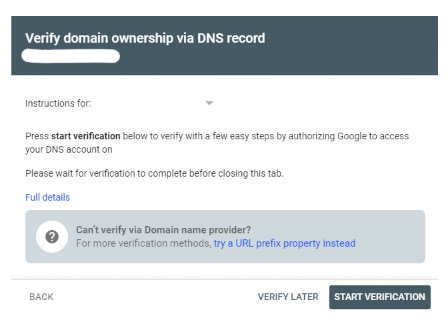 5. Once the verification process is complete, wait for a few days for the collated data to appear in your account.
How Do I Assign Search Permissions on Google Search Console?
A property added to Google Search Console can be accessed by either the user or the verified owner. These roles have different property rights and capabilities.
Owner
The owner has complete control of the Google Search Console. They can use all tools, modify assigned permissions, and configure all settings.
There are two types of owners—delegated owner and verified owner.

User
A user can either be a complete or restricted user.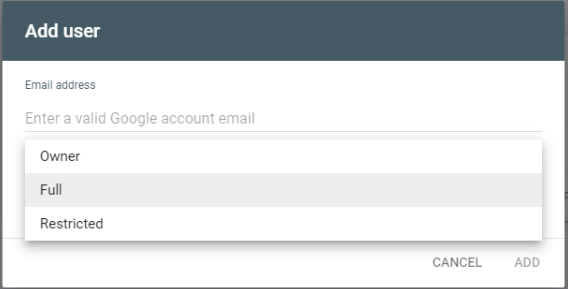 A full user can view all data but only has limited capacities. On the other hand, a restricted user can only view data in a simplified manner.
Before you can manage ownership and assign permissions on Google Search Console, you must first verify site ownership. The steps for this process are the same as adding a Search Console property.
Once done with the verification, you can now assign permissions using this step-by-step guide.
1. Go to search.google.com and log in with your account.
2. Select the property you want to access or assign a user on.
3. Select the settings of your site's property. You'll see ownership verification, users, and permissions on the property settings page.

4. On the Users and Permission, click on the arrow, and you'll be directed to a page that provides an overview of owner/s and other users.
5. Once you see the Add User button, input the user's email account and select their permission. You can choose whether they have full or limited licenses.

Aside from this step-by-step guide, you can also visit this Google support page for more details.
Final Words
Google Search Console is a valuable tool to help you grow your web presence. With this free tool, you can have an overview of your site's performance under the meticulous processes of the number one search engine in the world.
This platform offers one of the most efficient ways of recognizing web problems, identifying high-performing aspects, and elaborating on areas of improvement. Whether you're a marketer, an SEO strategist, or a business owner, this tool will help you pinpoint conversion concerns and opportunities.
Although it has some learning curve, optimizing your site with this tool will drastically impact your organic web presence. Always remember, a greater web presence leads to greater conversions.