Search engine optimization or SEO is a must for any business. This inbound digital marketing strategy helps any website get quality traffic without the need for expensive pay-per-click ads.
It's a very lucrative industry as well, with 88% of specialists charging about $150 an hour for their services.
While industry experience is more than important, another thing that will get you more clients is an SEO certification program.
If you want to get higher rates, then make sure to follow these tips on how to earn SEO certifications and SEO courses.
But First, Why Do You Need to Get SEO Certification?
An SEO training course does more than advance your career.
Here are some fairly good reasons why you need to get an SEO certification:
Search engine marketing courses provide structured education.
As with any other endeavor, SEO can be quite overwhelming. This is especially the case for people who are new in the field.
While exploring SEO on your own is okay, it will surely take you a long time to master the ropes. That's because you have to do things on your own, like searching for what to study, read, or watch next.
If you want to take the guesswork out of the equation, then you need to take an SEO course for beginners. Because of the structured nature of the study, you don't have to worry about what to do next. Everything you need to learn is presented right in front of you.
You get to learn from the best SEO expert
Think of this: if you want to cook a mean foie gras, you'd want to learn from a chef and not some rando who claims he knows how to cook.
The same applies to SEO courses and SEO certifications. You get to learn from the best SEO experts who know what they're doing.
Remember, you get to be the best by learning from the best.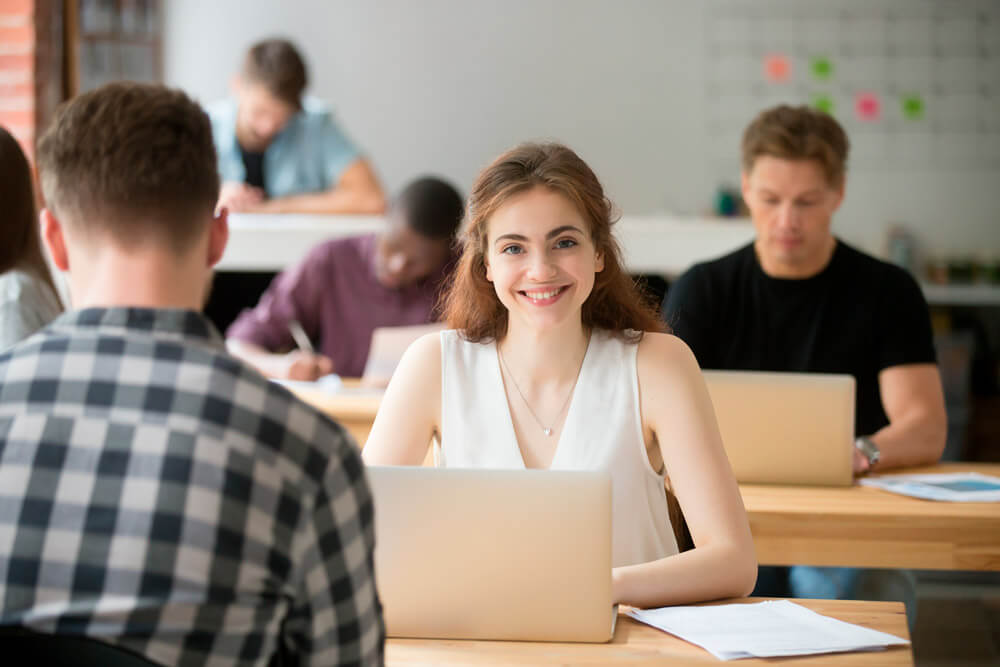 It means you have the necessary skills and training for successful search engine optimization.
You can liken this to a doctor's visit. Don't you feel more assured seeing your physician's certificates posted in his office? Since he/she has this, you know that the person is qualified to diagnose and treat you.
The same applies to being certified. Passing an SEO certification exam is no walk in the park. It means that you studied thoroughly and that you mastered the essential concepts and details required of you.
Your SEO certificate is your mark of excellence! Think of it as an indirect way of telling clients that you're the go-to person for SEO skills – and everything else in between.
It can improve your career prospects.
As with most careers, a blend of experience and education makes you attractive to employers. This is especially true for those who have been doing SEO for quite a long time.
But if you're new to the field, chances are you don't have that much experience yet. This could reduce your chances of being hired, given the fierce competition.
If you want to have a better chance of landing a good job, you need to set your sights on a certification program. As mentioned, it shows people that you are more than qualified to do the job.
With this in hand, you can get your resume noticed by discerning employers.
How an SEO Certification Exam Can Help Your Practice
Apart from getting a fancy certificate, an SEO training course can do wonders for your practice.
For one, you can keep your training materials as reference for times when you can't seem to crack it. As these usually come with checklists, you don't have to worry about missing out on a specific area.
With the help of advanced SEO marketing certificate programs online, you can do the following with relative ease:
Plan and analyze keywords
Manage AdWords
Boost website traffic
Utilize SEO tools
Create effective landing pages
Perform website audits
Promote link building techniques
Track competition
How to Get SEO-Certified
There are many SEO strategy certification courses on the internet. It can be quite overwhelming, so we've narrowed this down for you.
If you're serious about getting an SEO certification, then you might as well go for any of these top content marketing certification programs:
Google Digital Garage
Many people continue to inquire about Google SEO certification. Unfortunately, there is no such thing.
Interested parties, however, could be certified by Google's Digital Garage. This repository of SEO training materials provides lessons in data and tech, digital marketing courses, and career development.
Digital Garage courses – which are all free – are developed and taught by industry leaders. Some are even hosted by educational institutions like Monash University, the University of Helsinki, the university of California, Semrush academy, the Google analytics academy, and the University of Groningen.
Some programs offer SEO certifications for free, while some SEO courses require a small payment for SEO certification. Once earned, any of these can be included in your LinkedIn account for easy viewing.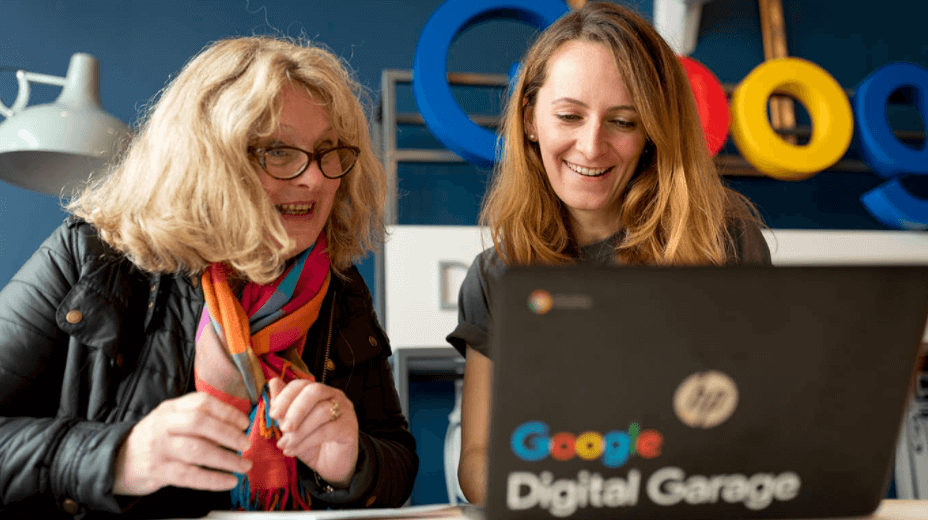 HubSpot Academy
If you don't have much money to sign up for more expensive SEO certifications and SEO courses, you need not worry. You can learn SEO a great deal for free with the HubSpot Academy.
All you need to do is choose from the following fields:
Marketing – SEO, Web Design, Social Media, Automation, Contact Management, Content Marketing, Email Marketing, Inbound Marketing, Lead Generation, etc.
Sales – Contact Management, Inbound Sales, Sales Enablement
Service – Contact Management, Inbound
Web Development or Design
Data Privacy
As programs vary, the length of the modules for SEO certification courses differs as well. Some can be accomplished in over an hour, while some SEO courses require about four hours of your time.
At the end of each program, you get a globally recognized SEO certification to add to your LinkedIn account.
SEMRush Academy SEO Fundamentals Course with Greg Gifford
This four-hour module consists of 31 lessons – all of which you could take for free.
The SEO course is designed for everyone, from beginners to pros. It is hosted by Greg Gifford, an SEO expert with 17 years of experience.
Greg's program covers the fundamental topics of:
Search engine basics
Technical SEO
Link signals
On-page signals
Mobile SEO
Other ranking signals
International and local SEO
After finishing this SEO certification course, you can take the SEO Fundamentals Exam. Upon passing on SEO training, you get an SEM Academy SEO Certification that you could flaunt.
Udemy SEO Training Online Courses
Created by Eric Schwartzman, this SEO certification program offers useful lessons through desktop or mobile. It's useful for all learners, from entry-level workers to social media managers and business executives.
This 9 ½-hour program includes lectures, hands-on SEO training, best practices, case studies, and supplemental resources. As a free online course, it doesn't come with an SEO certification for completion. You could, however, get this from the other paid SEO online courses in Udemy.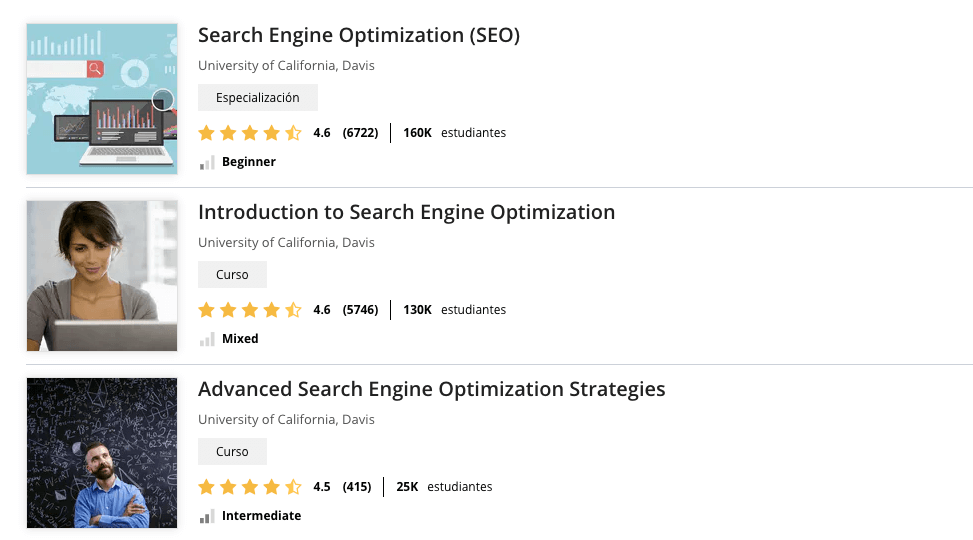 Coursera's Search Engine Optimization Course by UC Davis
If you want a program that comes from an academic institution, then this Coursera program from UC Davis is perfect for you. As it follows a comprehensive curriculum, this takes longer to finish.
The program covers five lessons, which are:
Introduction to SEO
SEO fundamentals
Optimizing websites
Advanced content and social tactics for search engines optimization
Website optimization client report project
The entire SEO course can take you five months, granted that you study the material seven hours a week. You can take the module whenever you want with the use of your desktop PC, laptop, tablet, or smartphone.
Completing this program entitles you to a shareable SEO certification that you can include in your LinkedIn profile. You can even print this to include in your resume or CV.
Depending on your university, this SEO course may pave the way for some course credits.
Clickminded SEO Course
The Clickminded SEO course is a program that promises to help you learn at the fastest possible time.
It features seven comprehensive classes that last three to six hours each. You can take each online course at any time that's good for you, be it morning or night.
Since each module is cut into segments, they are perfect for entry-level professionals and intermediate-level practitioners. After passing your final SEO exam, you get an SEO certificate that you can append to your LinkedIn profile.
The best thing about the $495 Clickminded course is that you get lifetime access and updates. So as SEO practices change – and for sure they'll do – you remain updated with the latest techniques.
With Clickminded, you need not pay for an expensive SEO course ever again!
Moz Essentials Certificate
If you're new to the field of search engine optimization, then this SEO course for beginners is perfect for you.
This instructor-led, six-hour program covers the core topics of:
Basic SEO concepts
Keyword search
Web Page optimization
Link building
SEO reporting
To test your knowledge, you need to take a test at the end of each SEO course.
While it may be costly at $595, this entitles you to a certificate and newfound knowledge of SEO strategies.
While the industry does not require an SEO certification exam, it can help you on a professional level. Having such a certificate on your LinkedIn page can lead to more – if not better – career opportunities. Think of these online SEO courses as a worthwhile investment for your future.