CLICK TO SUBSCRIBE
The success of your SEO campaign depends on so many factors, for example your goals for your website. If you want lead generation, then probably focus your attention to conversion first. Along with this, you really need to be intentional and be consistent in creating and optimizing your SEO strategies.
When will you start taking SEO seriously? Success will not happen when you do it this month and then stop and then regain your footing again.
Gert and his team will help you focus and consistently implement that SEO campaign that's right for you.
Listen to this episode and start taking actionable steps NOW.
Podcast Highlights:
00:00 Prologue
00:15 Podcast Intro
00:27 Welcome to the episode
00:56 Introduction of the topic
01:22 What does igniting your SEO means?
02:30 How do you create actionable steps to run an SEO campaign that are done right?
04:54 Why is it important to be intentional and pick a date on when you can really start taking SEO seriously?
06:30 End
Connect with Gert Mellak:
Website: https://seoleverage.com/
Email: [email protected]
Connect with Gert Mellak:
Email: [email protected]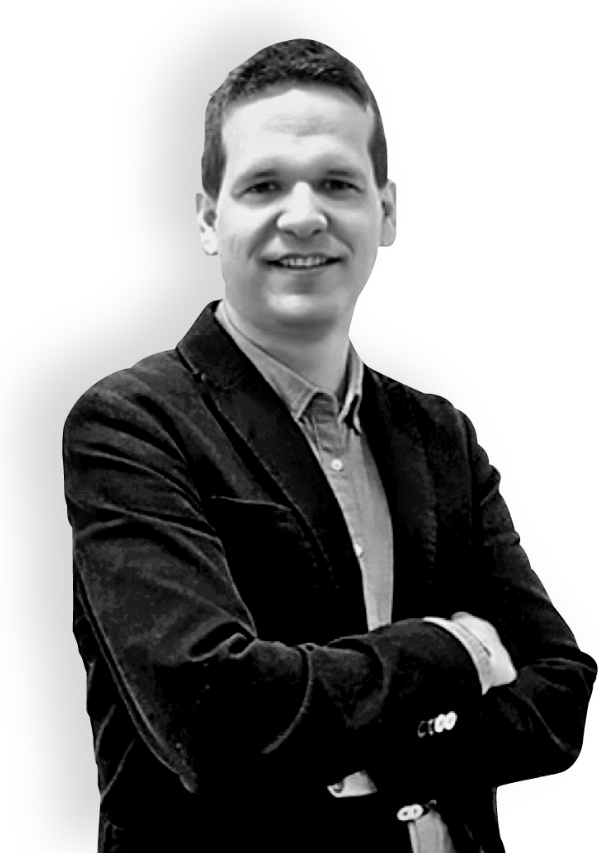 Loved This Episode?
Please consider leaving me a review with Apple, Google, or Spotify! It'll help folks discover this show and hopefully we can change more lives!
RATE AND REVIEW