CLICK TO SUBSCRIBE
It is very important that you focus on reputation management and that it is monitored actively. You can have the best ranking but when people check you out and they find old reviews that are not very encouraging to make a decision to purchase, that ranking is of no use. It is definitely important that your branding in Google is in line with the image that you represent.
Podcast Highlights:
00:01 Prologue
00:44 An app that was just recently launched by SEOLeverage™️.com
01:27 Introduction of the topic
01:44 In SEO, what does branding actually mean?
02:40 Why is it important to pay attention to how your brand comes up in Google search?
03:58 What can you do if you want to push your article in terms of SEO?
06:10 Why is reputation management important for the image that you want to represent?
07:15 End
Resources:
An app that will help you make the right decision for your SEO -
Branding Within Google
Many people turn to Google for answers after seeing something on social media. They might not be sure if the company is trustworthy, so they quickly look at their website and see what kind of experience others had with that brand before making any purchase decisions.
And if your brand isn't strong, you could lose out on valuable business. That's why creating a strong, positive brand that stands out in the search results is important.
Gert Mellak shares his insights on how you can manage your branding within Google.
Why should you pay attention to how your brand comes up in the search?
There are many ways to know why you care about your brand. Some may optimize their google search. Others have an affiliate running marketing campaigns.
However, there are many cases where an affiliate's ranking can outrank its brand name. This is unfortunate because people may click on that article and purchase from them instead, generating a high commission for you.
How would the low ratings affect your desire to purchase a product?
The more people talk negatively about a company, the less likely you will want to buy from them. This can be true even if the products are great.
People are more likely to check products and services on Social media platforms than on Google. Gert agreed that hearing others' negative experiences of a business on social media might make people think twice before purchasing anything from the brand. It's because there's no way for them to know what kind of service/support they'll receive when things go wrong.
Building a strong brand identity on Google
Here's one of the practical steps to take to get the most out of your branding within this search engine giant.
Watch out for your image on Google.
You need to type in your brand name, the name of your company's founder, and the CEO.
Are they showing social media platforms?
Are they showing a knowledge panel on the side?
Are they showing some articles from the company and some videos from YouTube?
Or maybe a Reddit thread where users identify positively or negatively about your brand.
Whether through social media, marketing materials, or how you interact with customers in person, being memorable will help your business stand out from your competitors.
What to do in order to rank your article higher in search engines?
Your branding is one of the most important aspects of business, but it's also something you can't do without. That's why you need to talk about which article will push other potential clients into considering your brand for themselves and their needs.
Here's what you can do in order to rank your article higher in search engines.
Use social media to promote your article.
One way to get the word out about the article is through social media ads. There's always room for more awareness. You can share it on Twitter, Facebook, and other social networking sites.
Build links
Gert and his team have successfully built links by pointing them toward articles. This might seem counterintuitive for smaller brands, but it's the best way to get high-quality backlinks without spending too much money on promotion or advertising.
Use keywords throughout your article.
Keywords are important for search engines to rank your content. Ensure you include them throughout so people can easily find what they're looking for. Plus, it can tell Google that there is much more relevant content.
Taking Google ads is helpful, but SEO is much cheaper and more valuable to rank higher in search engines.
The importance of reputation management
The whole concept of reputation management is making sure your brand's image is good online.
Google is a powerful search engine that can tell people exactly what they want to hear. For example, on an e-commerce site, if you want your customers' purchasing decisions assisted by positive reviews and rankings, then make sure your image on Google aligns with this goal.
Bottom Line:
Applying branding in Google can be a significant boon to your website and business. It helps customers immediately know who you are and what you have to offer, putting your site ahead of the competition.
If you're curious about how to apply branding in search, head over to seoleverage.com. Not only will you see real-world examples of how branding has improved traffic and conversions, but you'll also get tips on applying the same techniques to your website.
Connect with Gert Mellak:
Email: [email protected]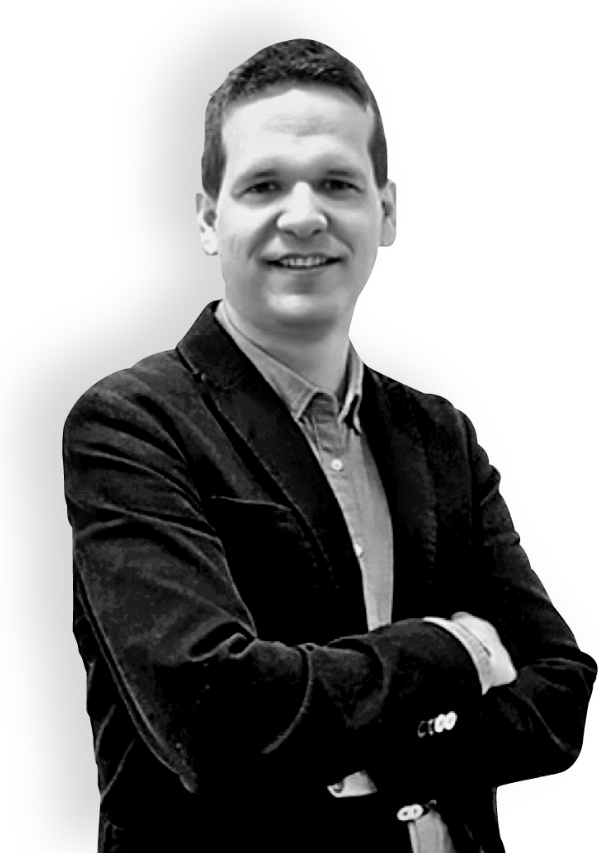 Loved This Episode?
Please consider leaving me a review with Apple, Google, or Spotify! It'll help folks discover this show and hopefully we can change more lives!
RATE AND REVIEW