CLICK TO SUBSCRIBE
It is really important to dive into the minds of the searchers in order for you to put up something in your site that will be the answer to their searches. Sometimes the content that you put out there in your site is very hard for people to consume. Consider giving more value so that searchers will be more willing to consider checking in your opt ins and will likely to consume more content from you in the future.
Podcast Highlights:
00:01 Prologue
00:56 Introduction of the topic
01:41 In order for your content to be found by the searcher, what do you need to have?
02:59 What is search intent?
03:58 In what ways can a searcher be happy about their search results?
05:42 Ending CTA
05:55 End
Inside the Head of a Search User
There's no doubt that a good ranking happens when the content is obviously in line and eligible. However, business owners sometimes forget to ensure their website is fully optimized for search intent.
Here are reasons why it's important:
First, if your site meets the need in the best possible way, you have a good chance of getting a solid ranking on Google.
Next, Google has enough data to determine where the search results are making search users happy.
Then, it's all about giving the value early enough so people can appreciate the value you're giving.
Lastly, users will be more open to taking the next action, opting in for your newsletter, or making a purchase.
As you can see, it's essential to dive into the mind of your potential future visitors. Remember, your content should be a collection of information that helps Google figure out that your article is the best out there.
That's why understanding how they think and what motivates them is essential to creating content that will rank well and earn your clicks.
So, are you ready to rank higher in search engines? We hope so because this is just the beginning of our exploration into understanding searchers.
Stay tuned!
Connect with Gert Mellak:
Email: [email protected]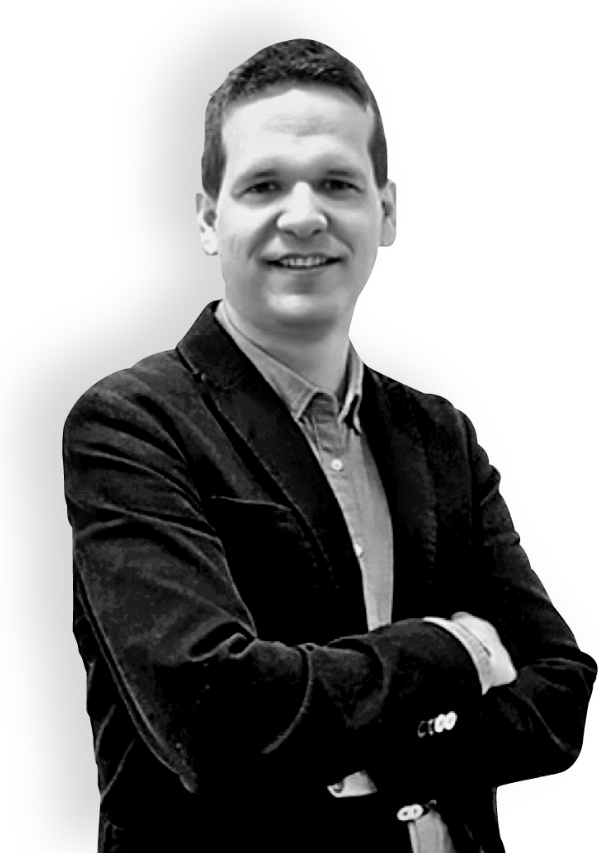 Loved This Episode?
Please consider leaving me a review with Apple, Google, or Spotify! It'll help folks discover this show and hopefully we can change more lives!
RATE AND REVIEW