CLICK TO SUBSCRIBE
Even in such a competitive space like the tourism industry, a company can still have that lead provided it follows proven methodologies in the structure of the website. Added to it is the strategic placement of links and targeting of the right URLs, you will be able to see SEO amazing results, such as getting on page one in ranking in search and increased traffic to your sales funnel. 
Podcast Highlights:
00:01 Prologue
00:38 Introduction of the topic
01:08 An overview of the company in the tourism industry that wants to launch a Spanish website and drive traffic to their sales funnels.
02:05 What steps did Gert Mellak and his team at SEO Leverage take to develop the company's website?
03:20 With the website structure established and the link-building strategies in place, what results did they get?
04:29 Ending CTA
04:59 End
Resources:
The ERICA SEO Framework:
Connect with Gert Mellak:
Email: [email protected]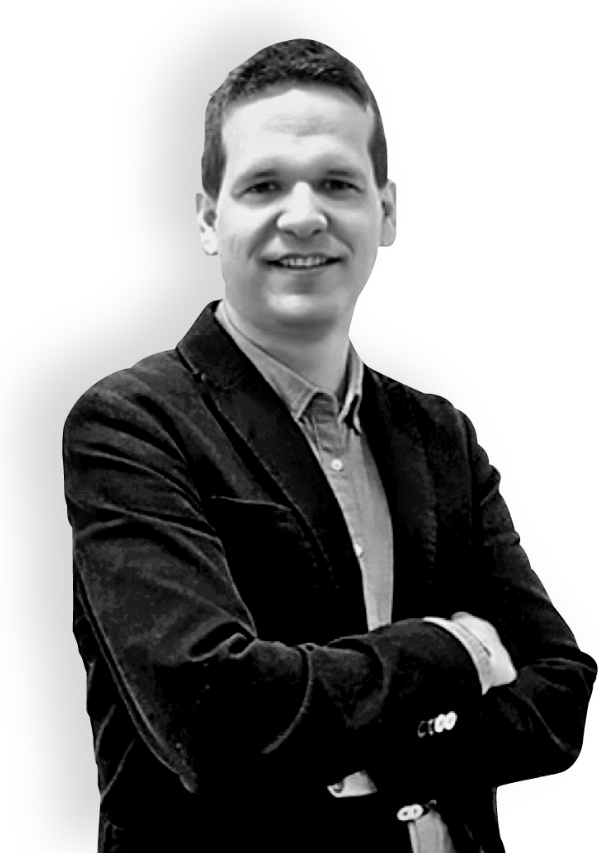 Loved This Episode?
Please consider leaving me a review with Apple, Google, or Spotify! It'll help folks discover this show and hopefully we can change more lives!
RATE AND REVIEW