CLICK TO SUBSCRIBE
If you have someone doing the SEO for your business, it is of utmost importance that they know everything about your business. The insights that they have gathered on your business will serve as a guide for them to come up with strategies to leverage SEO for your lead generation, brand awareness or whatever goal you have in mind.
Podcast Highlights:
00:01 Prologue
01:13 The importance of Research & Development and having a dedicated R&D person to handle the analysis in preparation for SEO strategies.
03:33 A real experience of a client that has achieved a six-figure income for seven straight years after undertaking the analytics process.
03:55 How does Time equals Insights in formulating specific and actionable steps for a client's success?
05:35 Ending call to action
06:10 End
Connect with Gert Mellak:
Email: [email protected]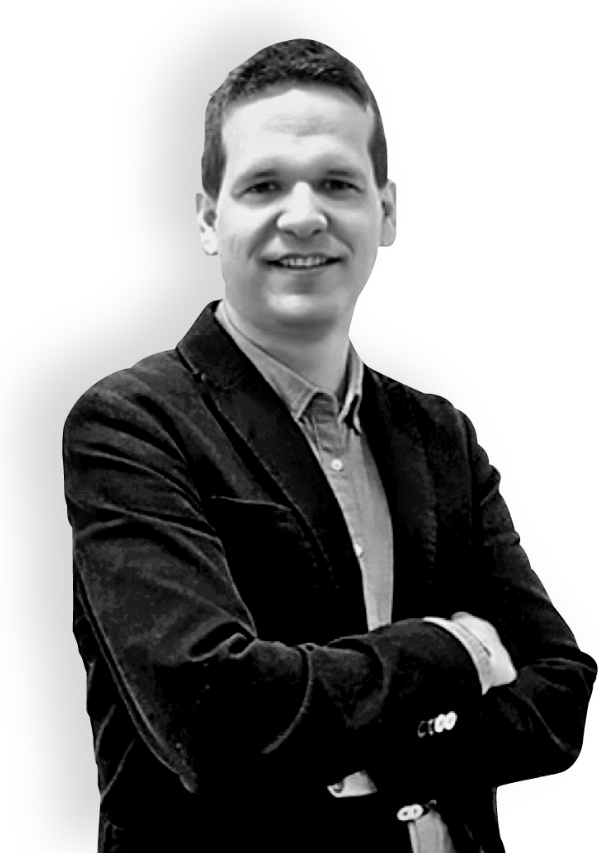 Loved This Episode?
Please consider leaving me a review with Apple, Google, or Spotify! It'll help folks discover this show and hopefully we can change more lives!
RATE AND REVIEW