CLICK TO SUBSCRIBE
Relying on just one channel to offer your products and services may put you in potential danger of not being searched and seen at all. People should be able to search for you right away because they have already set aside time in finding the information they are searching for and to engage with your content. There are many other channels available so you don't just have to rely on just one channel like Facebook ads.
Podcast Highlights:
00:01 Prologue
00:57 Introduction of the topic
02:56 The difference between Facebook Ads and SEO.
04:56 Why should your business not rely on Facebook ads alone?
06:31 The importance of having an email marketing system in place. (...How to get email addresses through SEO?)
09:08 Call to Action
09:33 End
Resources:
The ERICA SEO Framework:
Active Campaign - https://www.activecampaign.com/
Ontraport - https://ontraport.com/
MailChimp - https://mailchimp.com/
ConvertKit - https://convertkit.com/
Connect with Gert Mellak:
Email: [email protected]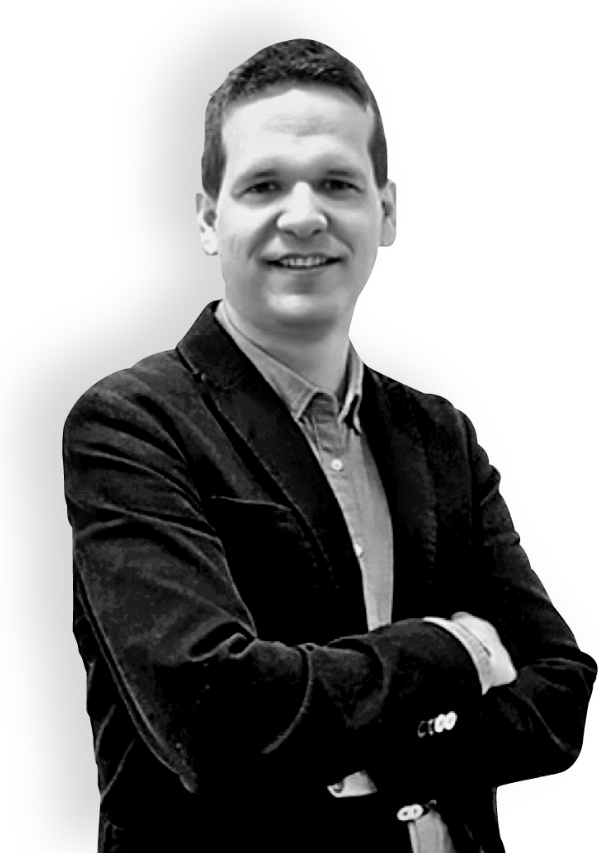 Loved This Episode?
Please consider leaving me a review with Apple, Google, or Spotify! It'll help folks discover this show and hopefully we can change more lives!
RATE AND REVIEW