CLICK TO SUBSCRIBE
Justin Meadows is back on this episode, this time sharing with us his recommendations to give optimum user experience when prospects are on their mobile phones. More and more people are on mobile phones because of easy access and faster speed. Most are multi-tasking in between errands and do not have time to spend on content, as when they are in front of the desktop. With this trend, it is important for website designers to consider first doing the mobile version rather than trying to squish the nice desktop design they made to the tiny little screen of mobile phones.
Podcast Highlights:
00:00 Introduction of the topic and welcoming of the guest
01:46 What is the difference between mobile first and desktop first? (What should we consider first in terms of designing the website?)
04:45 High bounce rate does not necessarily mean it is bad.
07:29 Don't leave out the tablets as one of your traffic sources, we need to consider the website design for tablet users, as well.
10:07 The best way to handle the hamburger menu sort of navigation on mobile phones, as per Gert's personal opinion.
14:08 What does it look like for a good header on a mobile phone?
16:07 What do we need to look out for that may be interfering with our sticky Call to Action at the footer?
20:32 What do we need to consider in regards to the timing of the call to action and the pop ups? (...And how fast is it to close it?)
22:19 In terms of formatting long articles and other common elements on the website, what do we need to do so that it is consumed by the mobile user and not close it and look for another site?
25:47 What Gert recommends for long articles?
29:15 Other recommendations from Justin Meadows, for example on the side bars and the search functions.
32:30 For Gert, it is also important to have a phone number on the header for conversion.
33:30 How to transition from a mobile design version to a desktop version?
36:09 Recap
40:51 Where to connect with Justin Meadows
41:14 End
Connect with Justin Meadows:
Website: https://tunedwp.com/
Email: [email protected]
Resources:
Previous episode where Justin Meadows was a guest:
22- SEO Requires a Solid Technical Foundation with Justin Meadows
Thanks for listening to us on our SEO podcast today! We hope to see you again! Subscribe to keep you up to date on SEO, Marketing tips, and everything business owners should know. Leave us a comment or a review and we will be grateful and prepared for more and more useful and new episodes!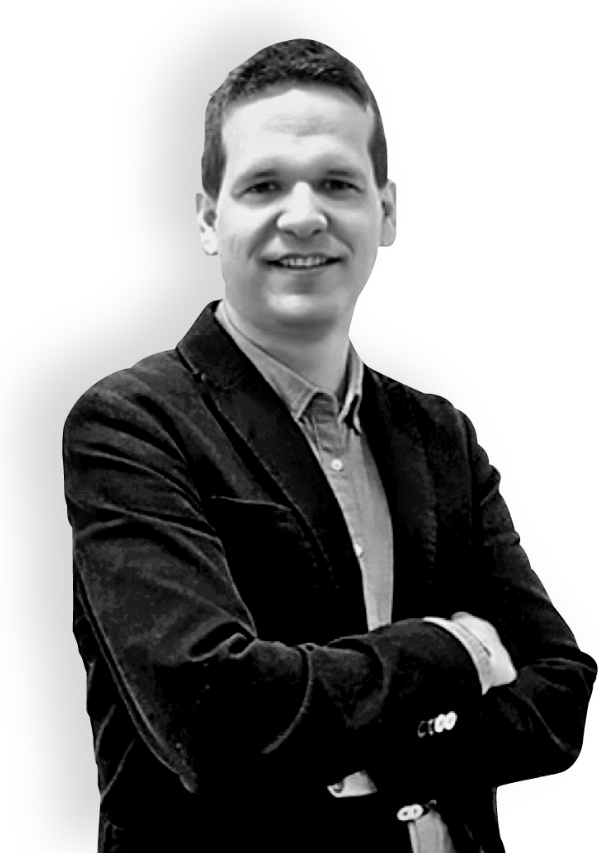 Loved This Episode?
Please consider leaving me a review with Apple, Google, or Spotify! It'll help folks discover this show and hopefully we can change more lives!
RATE AND REVIEW