CLICK TO SUBSCRIBE
In order to generate leads to your offer, you need to have the right messaging medium that will cater to the three categories of audiences - the wanderers, the seekers, and the explorers. Your message should be able to catch the attention in order that it can be embedded in the reticular activating system of a person's brain. Tom Poland, our guest in today's episode of the SEOLeverage™️ podcast, will share his favorite medium to lead people to his offer and that is through webinars. Tom is the multiple best-selling authors of the Leadsology® series and has a proven system to generate high-quality leads for your business.
Podcast Highlights:
00:00 Introduction of the Guest
01:22 Tom Poland's background and how he started doing webinars?
05:08 What are the three characteristics of your messaging that will catch the attention of your audience?
09:21 In some businesses, messaging does not need numbers.
11:19 How to focus your messaging to the three category types of audiences?
15:24 Understanding how lead magnets work and how people will take the offer and give their commitment to it.
25:10 Why does Tom choose a webinar as his lead magnet?
28:39 What does it take for a person to opt in for a lead gen?
31:23 Recap
35:39 Where to learn about the leadsology program of Tom Poland?
36:17 End
Connect with Tom Poland:
Website: https://www.leadsology.guru/
Attend his live webinars - leadgendemo.live which will bring you to
Resources:
Tom Poland's books:
Books:
Leadsology: The Science of Being in Demand by Tom Poland
Marketing with Webinars
Thanks for listening to us on our SEO podcast today! We hope to see you again! Subscribe to keep you up to date on SEO, Marketing tips, and everything business owners should know. Leave us a comment or a review and we will be grateful and prepared for more and more useful and new episodes!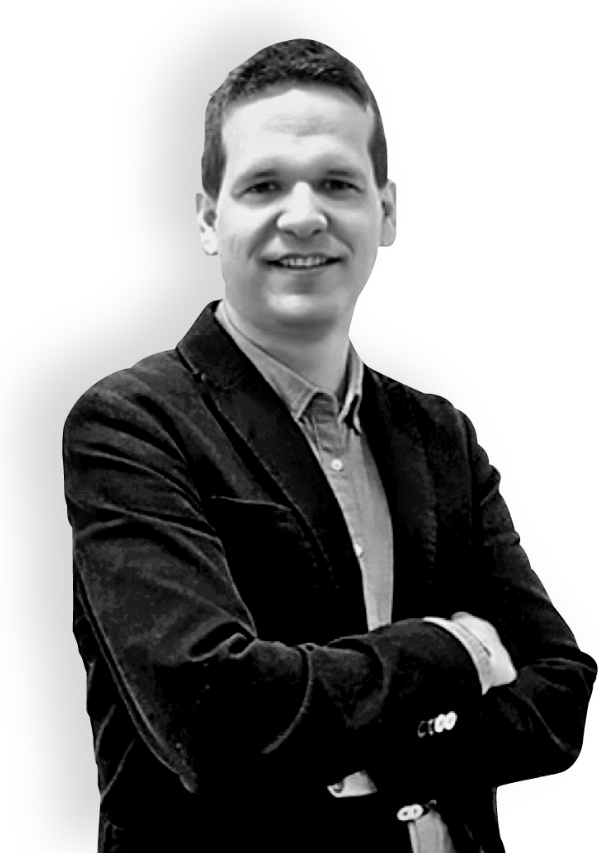 Loved This Episode?
Please consider leaving me a review with Apple, Google, or Spotify! It'll help folks discover this show and hopefully we can change more lives!
RATE AND REVIEW