CLICK TO SUBSCRIBE
When businesses use paid traffic to get more SEO conversions, they have to make sure that they will have a good return on investment. Paid traffic is a cost, an expense that needs to be taken into consideration. Understanding how it works is also key to the success of the marketing effort, whether it is through advertising or remarketing via social media platforms. Andy McDuff brings his expertise to the table as an experienced digital marketer specializing in paid media in this episode of the SEO Leverage podcast.
Podcast Highlights:
00:00 Welcoming of the guest
01:04 Background of Andy McDuff
05:24 What would Andy advise a client if they want to test traffic first and they have limited budget?
12:50 How do we check the results with the search volume test and see if there is really a return on investment on paid traffic?
14:26 Having a complimentary strategy is important because having only one is quite risky for sustainable traffic.
18:37 Paid traffic compliments SEO and does well when it comes to remarketing. How does remarketing work and what are the different remarketing platforms ?
21:01 How do you sign up for Adroll and how does remarketing look like in Adroll? (Andy shares his screen to share a sample report in Adroll.)
25:32 Andy McDuffs recommendation irregardless if you're going to run ads or not. (...putting those pixels on your websites immediately.)
27:12 Recap by Gert Mellak on remarketing.
30:24 What your budget will be on remarketing depends on whether it is profitable for you after doing the numbers.
33:07 If you have good traffic already, what are the different, good strategies to retarget audiences back to your homepage?
40:57 When it comes to creatives, how often do you think ads can be recreated or revised? (...And what is the effect of frequency in marketing or in the branding side?)
45:53 A full recap by Gert Mellak of all the topics discussed in the conversation.
49:14 Where to connect with Andy McDuff?
51:39 End
Connect with Andy McDuff:
Website: https://7milemediasezc.com/
Email: [email protected]
Thanks for listening to us on our SEO podcast today! We hope to see you again! Subscribe to keep you up to date on SEO, Marketing tips, and everything business owners should know. Leave us a comment or a review and we will be grateful and prepared for more and more useful and new episodes!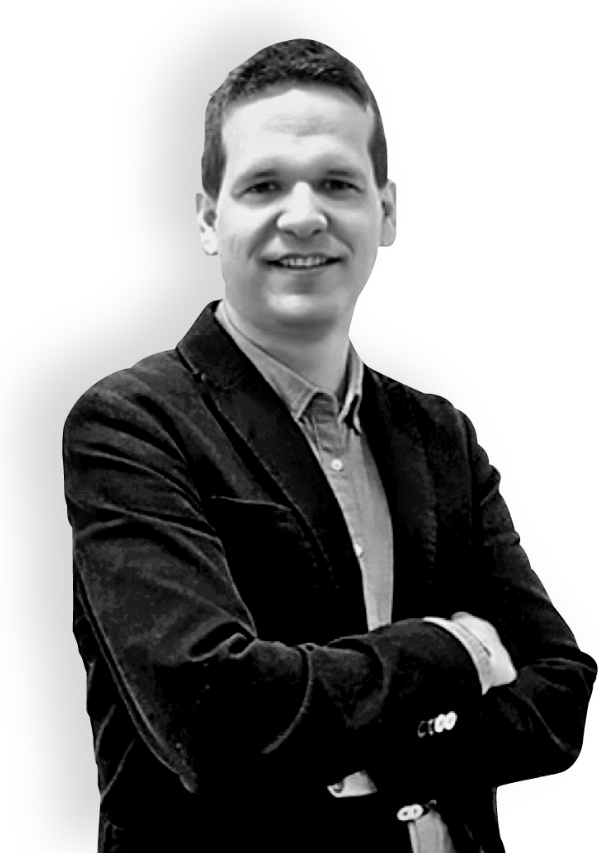 Loved This Episode?
Please consider leaving me a review with Apple, Google, or Spotify! It'll help folks discover this show and hopefully we can change more lives!
RATE AND REVIEW