CLICK TO SUBSCRIBE
The success of SEO to provide the best user experience and have fast access to a website depends on the solid technical foundation of who is running your website, someone who has a very good control and a trusted process. This is where Justin Meadows and his team at tunedwp.com comes in as an expert to fix things up and give solid recommendations.
Podcast Highlights:
00:00 Introduction of the episode and the guest
01:42 Justin Meadows Background
03:41 Gert's experience resonates with Justin in terms of SEO and how he is on top of every project for the clients.
06:29 Justin's view on mobile user experience.
11:26 How Google became the dominant search engine until today?
13:36 What are the core web vitals and why it is important to pay attention to this? (...What is LCP's role in website optimization and speed?)
17:03 What are CDNs and how can it deliver great results for user experience and optimize engagement? (Cloudflare vs Stackpath)
20:39 Another core web vital the Cumulative Layout Shift (CLS), what does it do? 
24:54 Justin's thoughts on sites on WordPress and the issues around it. (...What are the caching plugins he recommends?)
25:53 Integrating Automatic Platform Optimization (APO) with WordPress
27:20 Why adding more CSS and scripts into the page slows down the performance of your website? (...Which page builder does Justin recommend?)
29:57 Recap
40:39 Where to connect?
41:01 End
Resources:
Previous episode on SEO Leverage with guest Christoph Cemper:
CDN Cloudflare
CDN Stackpath
WP Fastest Cache
WP Rocket
Connect with Justin Meadows:
Website: https://tunedwp.com/
Thanks for listening to us on our SEO podcast today! We hope to see you again! Subscribe to keep you up to date on SEO, Marketing tips, and everything business owners should know. Leave us a comment or a review and we will be grateful and prepared for more and more useful and new episodes!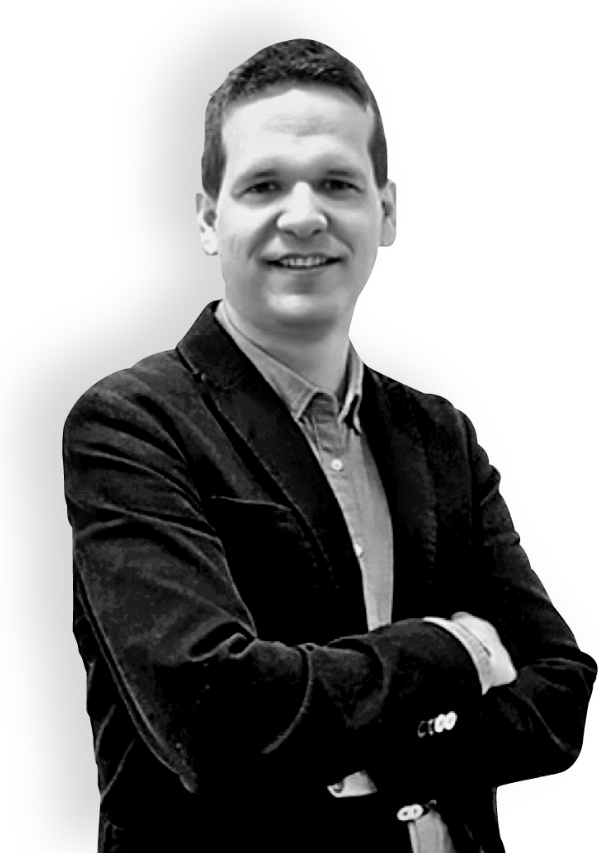 Loved This Episode?
Please consider leaving me a review with Apple, Google, or Spotify! It'll help folks discover this show and hopefully we can change more lives!
RATE AND REVIEW