CLICK TO SUBSCRIBE
I'm sure you've heard the saying, "Behind every great man is a great woman." Well, we'll have to amend that to read "behind every successful business is a team of amazing people."
Let's face it, nobody can run a successful business on their own. Nobody can do everything on their own and still provide an outstanding service.
In today's episode, Gert talks about the importance of having a solid team to get the job done.
Podcast Highlights:
00:00 Prologue
00:40 Introduction of the topic
00:58 Why do you need people dedicating resources on a regular basis?
01:52 Who is the person responsible for leading a project?
02:53 The importance of task delegation even if you know how to do it
03:16 What is the website Tunedwp.com and why Gert recommends it
05:20 Summary of the topic
06:37 End
Resources:
Thanks for listening to us on our SEO podcast today! We hope to see you again! Subscribe to keep you up to date on SEO, Marketing tips, and everything business owners should know. Leave us a comment or a review and we will be grateful and prepared for more and more useful and new episodes!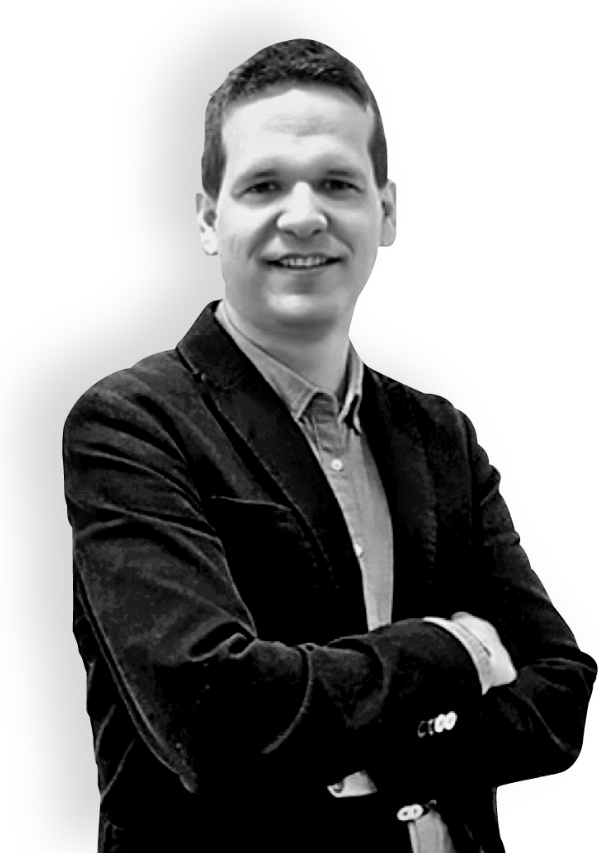 Loved This Episode?
Please consider leaving me a review with Apple, Google, or Spotify! It'll help folks discover this show and hopefully we can change more lives!
RATE AND REVIEW