CLICK TO SUBSCRIBE
Ever thought of buying someone's website and cut short the 'start from scratch' process in business creation? This is very interesting and when you come to think of it, buying an existing website is a new and viable strategy to grow a business. You save time in the planning stage, creating your initial content and the waiting period for Google to start sending traffic to your site. Gert will have an interesting and insightful conversation with Jaryd Krause of buyingonlinebusiness.com around this topic of website flipping space.
Podcast Highlights:
00:00 Intro
01:08 Welcoming of the guest,Jaryd Krause
01:44 Introduction of the topic
02:53 The background of Jaryd Krause and how he became an expert in the space of buying and selling websites?
04:43 Call to action to become a member of Jaryd's community and check out his content in YouTube and his podcast.
05:30 Two reasons why buying and selling websites is really interesting from the standpoint of Gert Mellak.
07:27 Jaryd concurs with Gert's point of view on the two reasons why buying a website is a viable business strategy, plus his own takeaway on this new strategy.
10:42 Buying an existing website is owning whatever traffic that comes to the website.
13:03 What is the Due Diligence Framework and why it is important to exercise due diligence when evaluating a website before purchasing? (...The four types of due diligence to consider.)
22:07 A lot of links on a website doesn't mean more traffic. (...Why is it strategic to understand when to buy and sell a business?)
23:50 Summary of what has been discussed.
25:05 Where are the anonymous affiliate sites going in general in the long run?
30:56 What are the things that a seller can do to increase the value of his business until he's ready to sell it?
38:28 Where to connect with Jaryd Krause?
38:43 Closing
Resources:
Previous podcast episode with James Schramko who was mentioned in this episode:
An ad network mentioned by Jaryd Krause, where he is a part of:
Connect with Jaryd Krause:
Website: https://buyingonlinebusinesses.com/
Email: [email protected]
Thanks for listening to us on our SEO podcast today! We hope to see you again! Subscribe to keep you up to date on SEO, Marketing tips, and everything business owners should know. Leave us a comment or a review and we will be grateful and prepared for more and more useful and new episodes!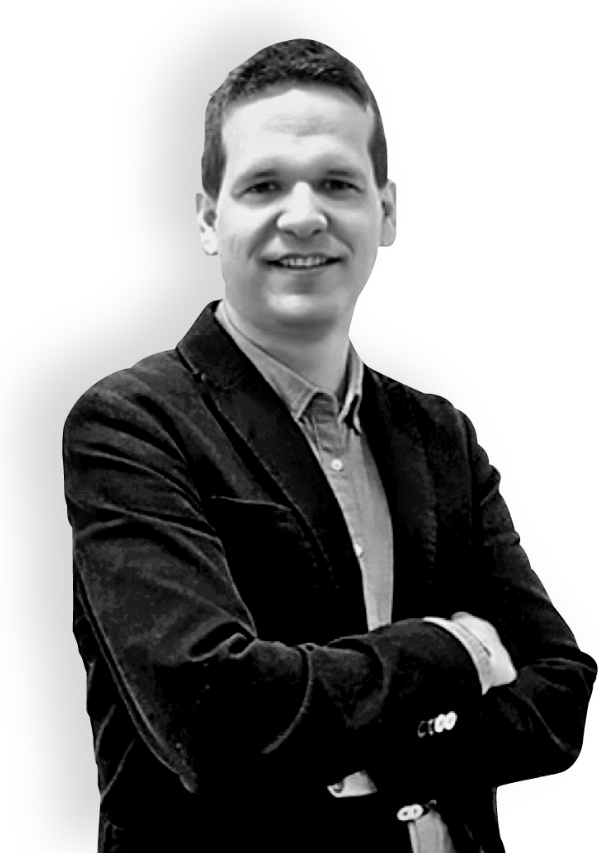 Loved This Episode?
Please consider leaving me a review with Apple, Google, or Spotify! It'll help folks discover this show and hopefully we can change more lives!
RATE AND REVIEW