CLICK TO SUBSCRIBE
If you are on a tight budget or if you don't have that big budget like the big agencies and big brands have, then the way to go is go for local SEO. Any business that has a physical location or serves a geographic area can benefit from local SEO. Local SEO strategies with its strength on proximity can work better for you compared to other advertising efforts, as it can help your business be more visible in local search results on Google. John Vuong brings to the table his expertise, having started his career as a sales professional while working at the Yellow Pages Group and sharing his passion on local marketing dynamics and consumer behavior.
Podcast Highlights:
00:00 Prologue
00:48 Introduction of the topic and the guest
01:49 John Vuong's background as a sales professional and Internet marketer.
05:51 What are the recent changes in the local SEO level?
07:15 What is the role of content when it comes to local SEO?
10:22 John Vuong's advice when it comes to content creation, what is needed to take into account?
15:31 As a thought leader, what has relevance got to do when we talk about local Search Engine Optimization?
19:39 Expertise, Authoritativeness, Trustworthiness (EAT) is a big factor in SEO, but will it really help grow your business? (...How does it resonate when it comes to competition?)
27:52 How does local SEO integrate with general SEO on the proximity level especially if you don't have that big budget like the big agencies and big brands?
34:02 Why is it that sometimes you should not worry about rankings at all and instead focus on something that generates quality leads and conversions?
39:00 Why is it important to track the quality of leads more than anything else?
41:15 Wrap Up/Summary
42:33 Where to Connect with John Vuong?
44:06 End
Connect with John Vuong:
Website: https://www.localseosearch.ca/
Podcast: https://www.localseosearch.ca/
Thanks for listening to us on our SEO podcast today! We hope to see you again! Subscribe to keep you up to date on SEO, Marketing tips, and everything business owners should know. Leave us a comment or a review and we will be grateful and prepared for more and more useful and new episodes!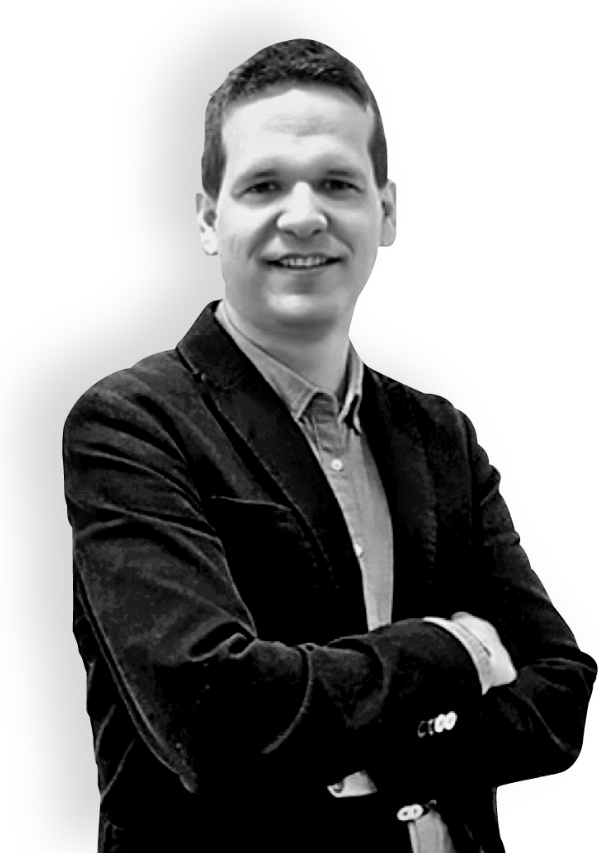 Loved This Episode?
Please consider leaving me a review with Apple, Google, or Spotify! It'll help folks discover this show and hopefully we can change more lives!
RATE AND REVIEW