CLICK TO SUBSCRIBE
Google core algorithm is based on links but when toxic and nasty links get into your site, it is very painful. When there's a problematic link attack from either your competitors or from automated schemes like the globe spam, you get penalized for it. If you think that Google's penalty is painful, think about the pain of getting your website off the list of the virus program distributors. In this episode of SEO Leverage podcast, we got to talk with Christoph Cemper who will give us insights on how Google is doing something about such links and what tools can you use to disavow harmful links.
Podcast Highlights:
00:00 Prologue
01:06 Introduction of the podcast topic
02:01 The background of Christoph Cemper and how did he start on the link research tool?
06:47 The key innovation that Google had recently that sets them apart from the other search engines.
13:04 Why is Google saying that ranking without links is really, really hard?
16:30 How are filters affecting search results and what about penalties as filters?
17:49 The difference of social media, e.g. Facebook, in terms of organic ranking, with that of Google.
20:12 What is the impact of Google algorithm updates on how Google treats 'no follow' tags or indexing?
26:04 What makes a link harmful and what to do about it?
32:28 What are examples of a problematic link attack that you can get on your site?
38:01 How do we know that we are being penalized and how does Google implement this?
47:06 Christoph's thoughts on Google's maintenance of brands being mentioned but not linked.
51:16 Wrap up, summary of the conversation
52:46 End
Resources:
Toxic Backlink Audit and Link Risk Management Solutions:
Book by Christoph C. Cemper - Spaghetti Code: Detangling Life and Work with Programmer Wisdom
Connect with Christopher Cemper:
https://www.christophcemper.com/
https://www.linkresearchtools.com/
Thanks for listening to us on our SEO podcast today! We hope to see you again! Subscribe to keep you up to date on SEO, Marketing tips, and everything business owners should know. Leave us a comment or a review and we will be grateful and prepared for more and more useful and new episodes!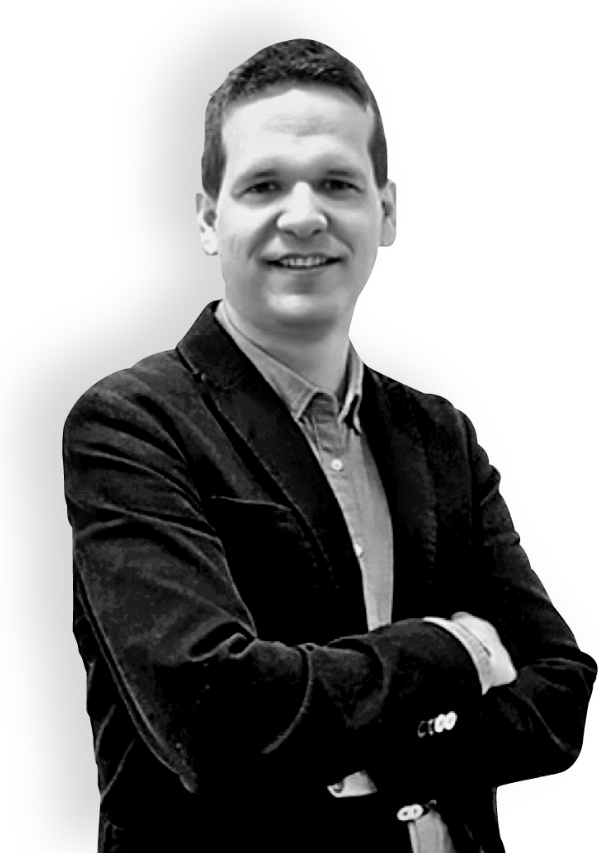 Loved This Episode?
Please consider leaving me a review with Apple, Google, or Spotify! It'll help folks discover this show and hopefully we can change more lives!
RATE AND REVIEW