CLICK TO SUBSCRIBE
We all know that sleep is a vital, often neglected, component of every person's overall health and well-being. In today's episode, Gert talks about a story of one of his client's 70% traffic drop on his website. This sudden drop can put you out of business fast, and it also resulted in their client's sleepless night.
Tune in and discover how Gert and his team found a solution that leads to their client's success and good night's sleep.
Podcast Highlights:
00:00 Prologue
01:24 Introduction of the podcast topic
01:46 The Story of our client's 70% traffic drop
03:28 The importance of getting to the point
04:19 Why people leave your website?
06:03 What is a good article structure?
08:34 The tools I recommend for dissecting articles
09:47 Recap of the episode
11:23 End
Resources:
Thanks for listening to us on our SEO podcast today! We hope to see you again! Subscribe to keep you up to date on SEO, Marketing tips, and everything business owners should know. Leave us a comment or a review and we will be grateful and prepared for more and more useful and new episodes!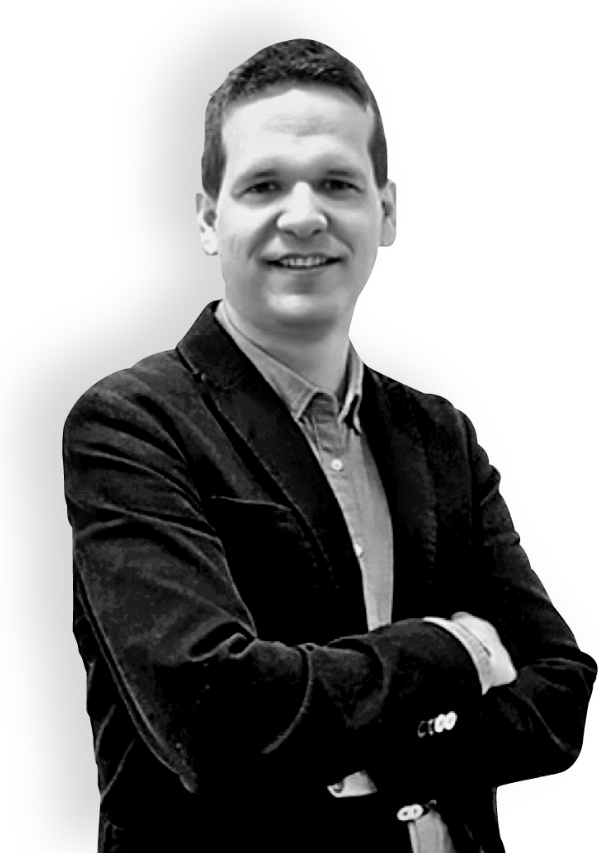 Loved This Episode?
Please consider leaving me a review with Apple, Google, or Spotify! It'll help folks discover this show and hopefully we can change more lives!
RATE AND REVIEW