CLICK TO SUBSCRIBE
Want to know what's the right SEO service for you? Continue listening as Gert Mellak explains the different types of SEO you might need for your business and how it can definitely help your business reach its maximum potential.
Podcast Highlights:
01:27 - New website or just starting with SEO
02:15 - Target Research
03:49 - Deep Dive Audit
03:53 - Extensive Keyword research & Link Audit
04:22 - List of Action Steps
05:00 - Importance of Google image search
06:04 - Solid Foundation
06:24 - ERICA Consulting
06:55 - Importance of Action Steps
07:15 - Link Building
07:44 - Why is In-house Link Building Hard?
08:12 - Find a Trusted Partner in Link Building
08:52 - Let's Wrap This Up!
09:51 - You Need External Help!
10:38 - Don't Purchase Your Links Yourself!
10:54 - You Definitely Want Professional Help
11:51 - End
Thanks for listening to us on our SEO podcast today! We hope to see you again! Subscribe to keep you up to date on SEO, Marketing tips, and everything business owners should know. Leave us a comment or a review and we will be grateful and prepared for more and more useful and new episodes!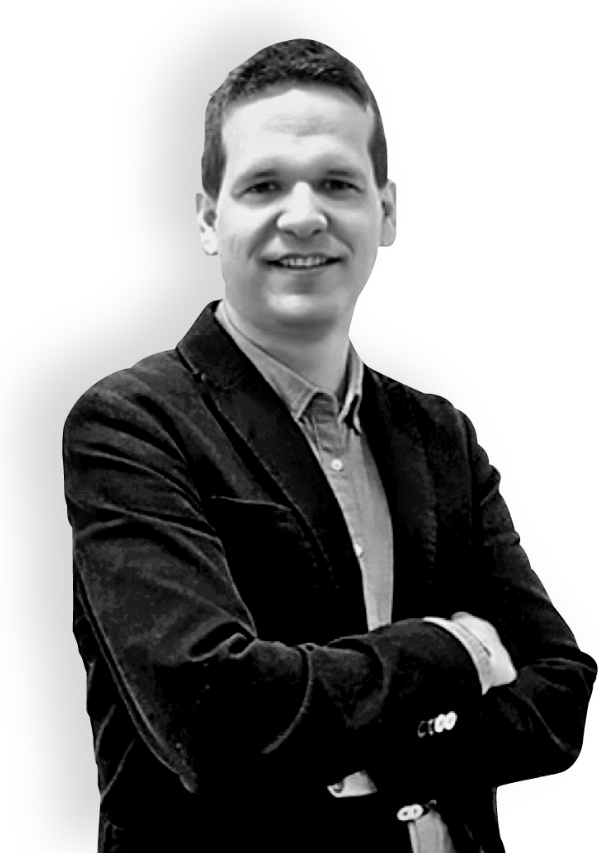 Loved This Episode?
Please consider leaving me a review with Apple, Google, or Spotify! It'll help folks discover this show and hopefully we can change more lives!
RATE AND REVIEW